Transpring Brand New Summer Work Clothes Brings a Brand New Look
Issue Time:2017-06-30
To embrace the second half of 2017, Transpring issued the brand new summer work clothes at the end of the first half of this year.
After two months' designing and producing work, over 600 suits of the summer work clothes are finally distributed to all the employees, 2 suits each.
This is not only a welfare for Transpringers, but also a very important part that is built in the culture of Transpring.
With our core value, which is Integrity, Self-discipline, Trustworthy,Fraternity, Innovation, Share, we have been dedicating to be a respected person and build a respected enterprise.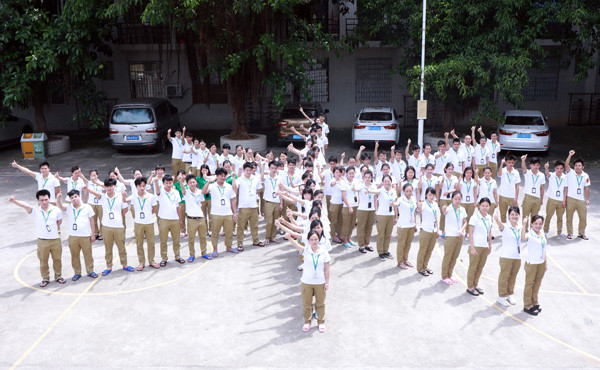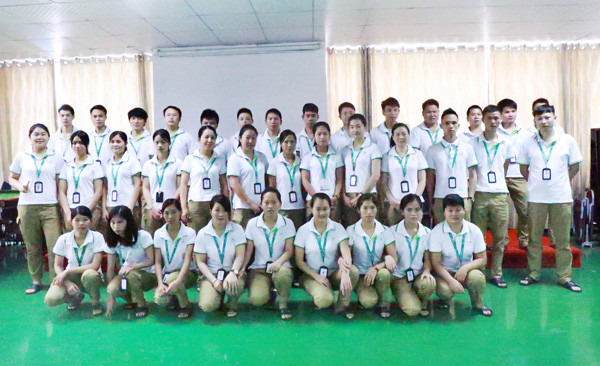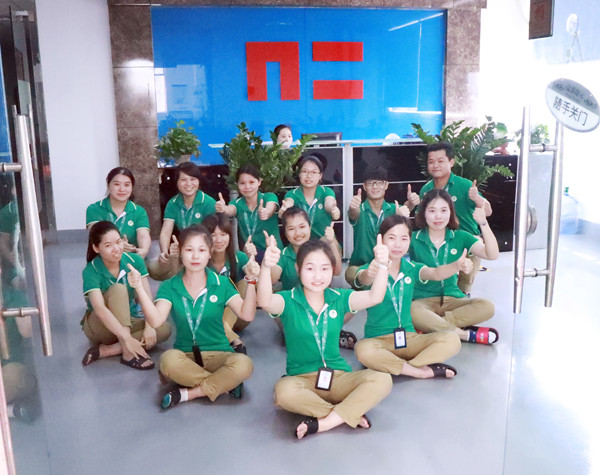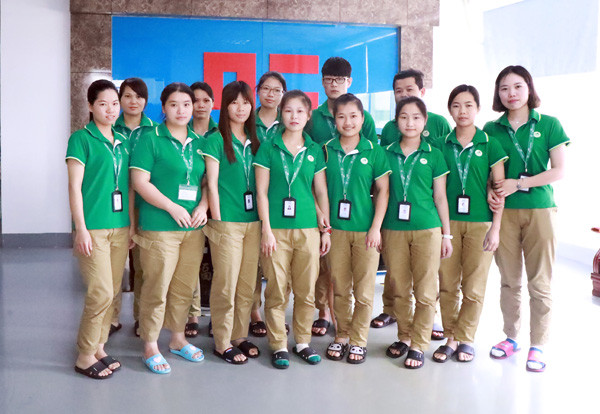 Don't forget to sign up!
Find out early about all upcoming promotions and new products releases
Alan Zhang
Tel:

0086-755-23593752
Email:
Address:

4F, Bldg A5,Huangtian Industrial Zone, Xixiang Town, Baoan Dist.