How many do you know about the CWCBExpo?
Issue Time:2017-09-13


The Cannabis World Congress & Business Expo (CWCBExpo) is the definitive business event for the cannabis industry. Exhibitors and sponsors bring cutting-edge solutions to owners and managers of businesses in this fast-growing industry, and a wealth of opportunity and knowledge to those looking to enter the market with potential partners and investors.
The Annual Cannabis World Congress & Business Expositions feature the latest technologies, solutions, and resources for cannabis-related companies.
This year will witness the 4th annual CWCBExpo at Los Angeles Convention Center on Sept.13-15, 2017. It offers premium sponsorships so companies can build brand identity in the major metropolitan markets. Its sponsorships allow companies a full-scale branding initiative that starts before the expo, peaks during our 3-day showcase and leave attendees with memories for months or even years to come.
Transpring as a fast-developing company in this industry is ready for the significant upcoming event. We not only want to learn from the most cutting-edge event but also take our newest and best products to share for business cooperation and end users.
Please notify below our BOOTH information. We wish to meet you there and have a talk!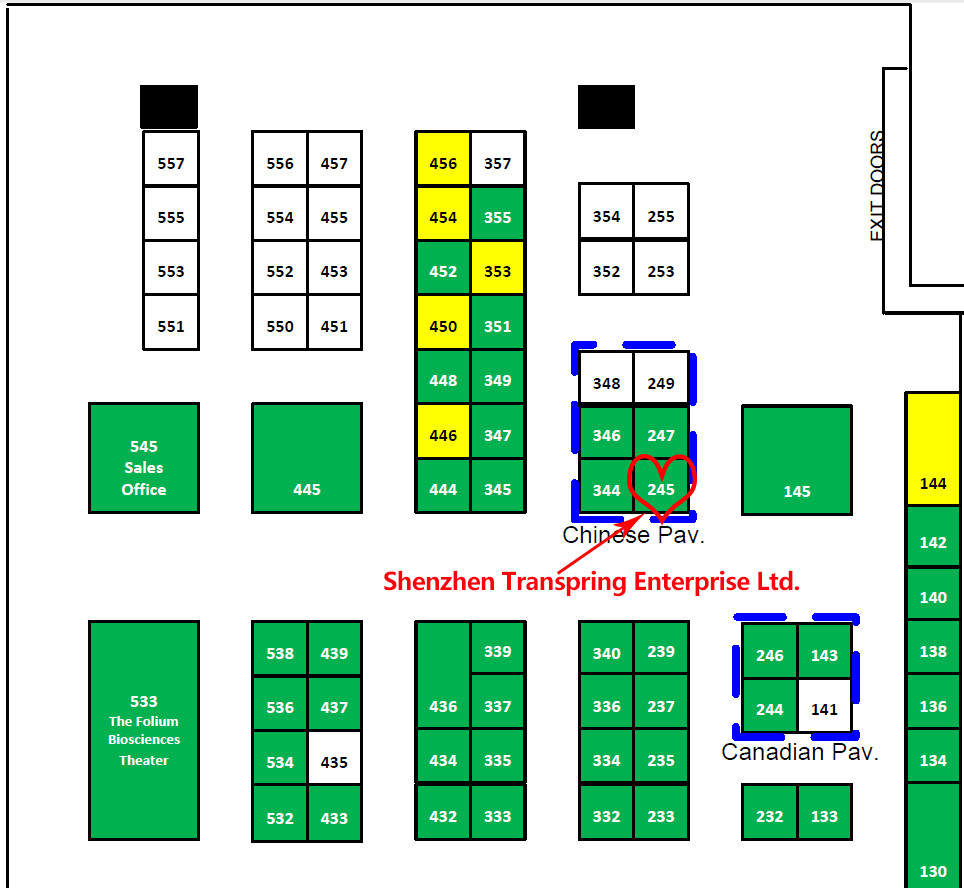 Don't forget to sign up!
Find out early about all upcoming promotions and new products releases