What Can Transpring Patented W1 WAX Vaporizer Offer you?
Issue Time:2017-12-14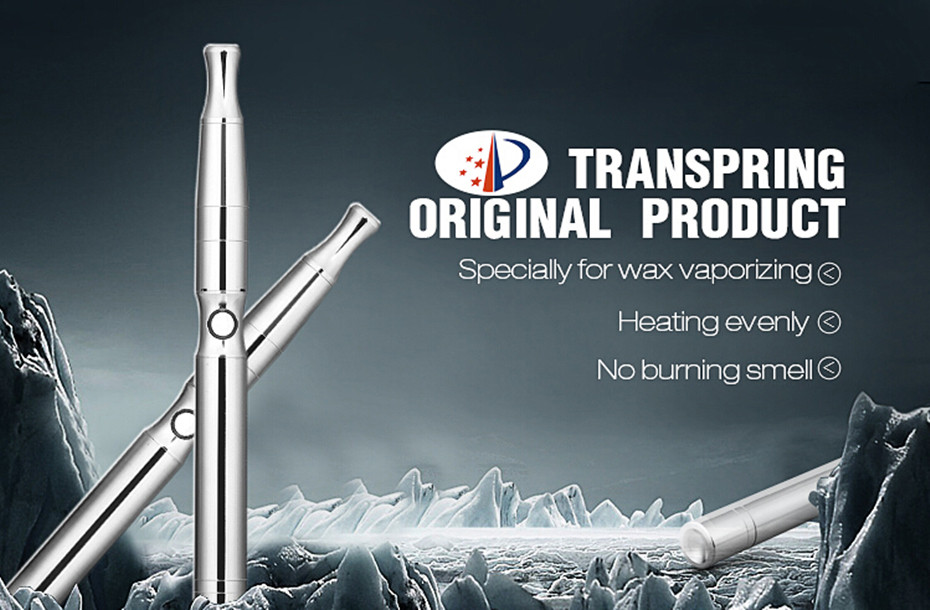 Transpring W1 wax vaporizer is a specially designed original vaporizer for wax and concentrates. Gracefully designed, it has elegant and exquisite stainless steel outside. Of course the most important parts about Transpring W1 vaporizer are the 2 utility model patents. One is the wax adding tool design, the other is the wax storing tank. Let's see the details.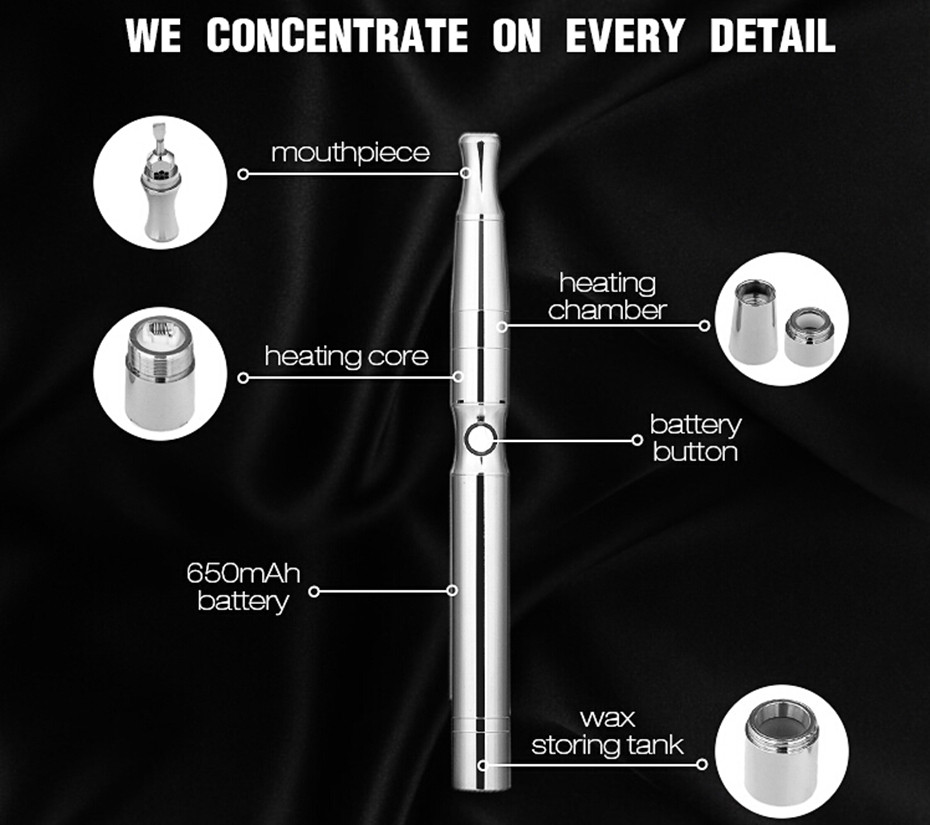 Transpring concentrates on every detail for W1 wax vaporizer, making it a very practical vaporizer to use anytime and anywhere.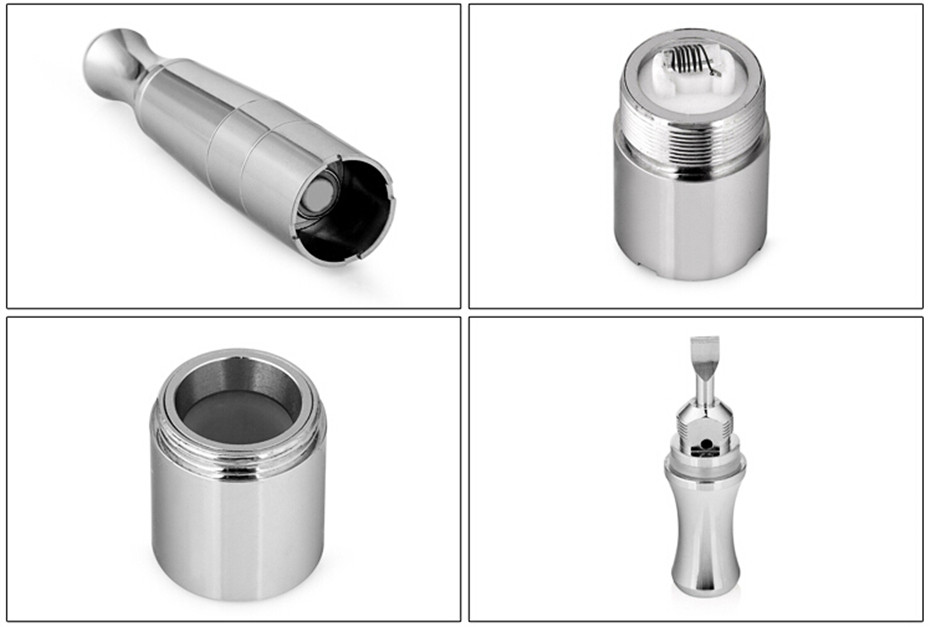 Detach the upper parts of W1 vaporizer, you can see the wax adding tool on the mouthpiece, the strainer mesh in the middle and the heating chamber in the bottom. The patented wax adding tool is a very thoughtful one because you don't need an extra one to take with you. The stainer mesh helps with the pure taste to a large extent. The ceramic heating chamber is the guarantee of a good vaping experience.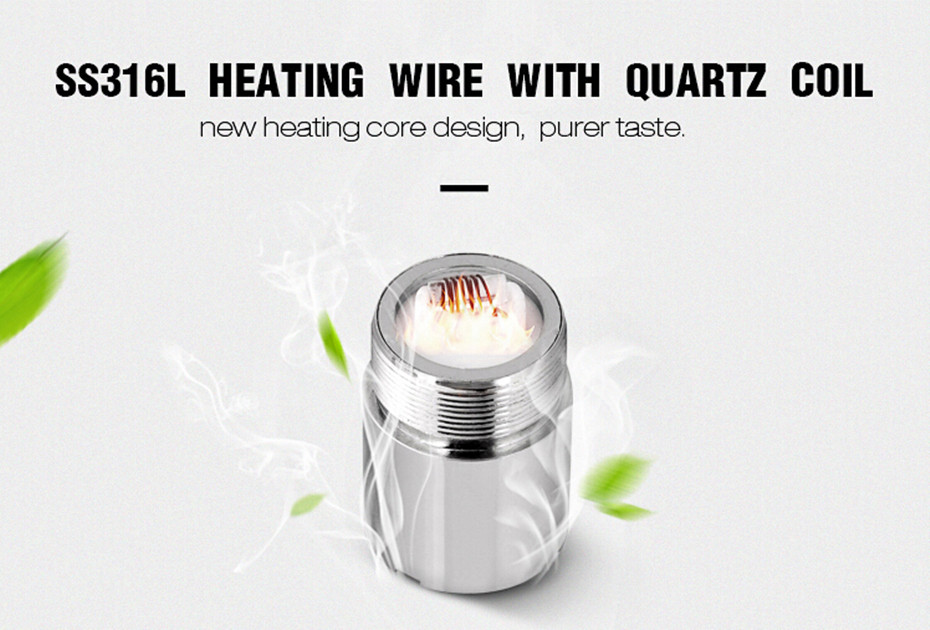 So we have to say a little more about the heating chamber. Transpring W1 vaporizer adopts SS316L heating wire with quartz coil, which is much favored by our clients.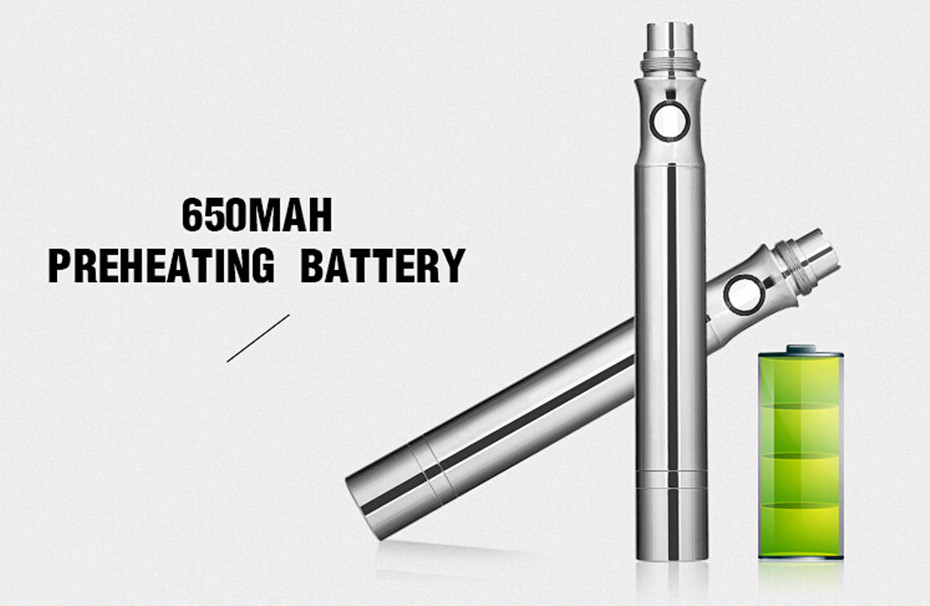 At the lower part, Transpring W1 wax vaporizer has 650mah large capacity battery. This is good because you can free from the trouble of frequent charging.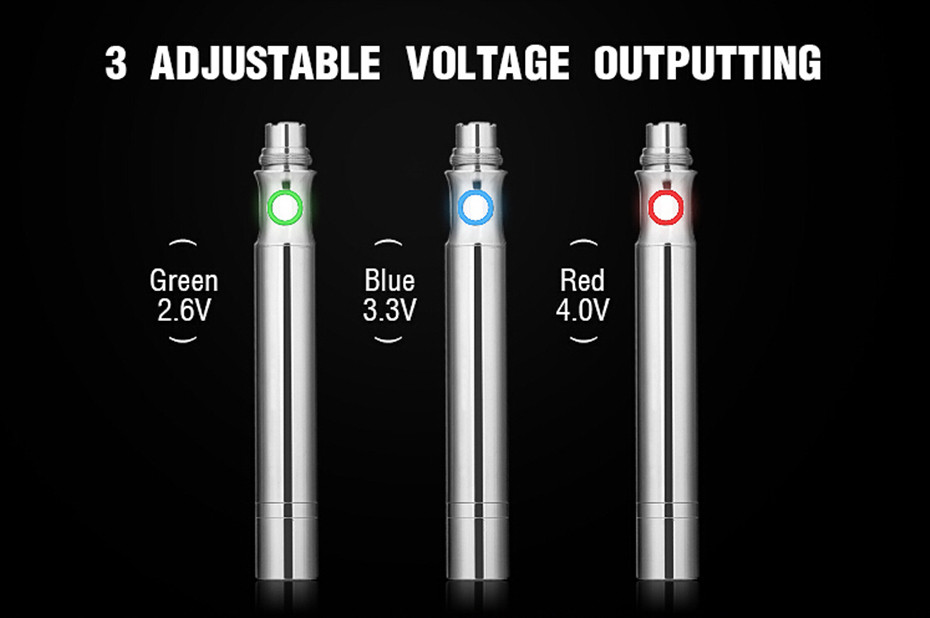 What's more, 3 adjustable voltages will surely satisfy your different vaping needs. Just 3 clicks, you can switch between voltages. Green light indicates 2.6V, blue light indicates 3.3V, and red light indicates 4.0V.
For inquiry and business, please call our sales hotline +86-755-23593752 or email market@transpring.com. We also welcome you to visit our factory in Shenzhen!
Don't forget to sign up!
Find out early about all upcoming promotions and new products releases