Transpring A3+L0 Vape Pen Kit with Metal Case
Detail Information
Transpring A3+L0 Vape Pen Kit with Metal Case
Everyone likes a little control, and with the Transpring A3+L0 Vape Pen Kit is definitely your better choice.
Consumers have the opportunity to fill their own extracts into this portable vaporizer. With a variable voltage preheating battery and a fast charger, this kit also has a metal case for your easy carrying on the way.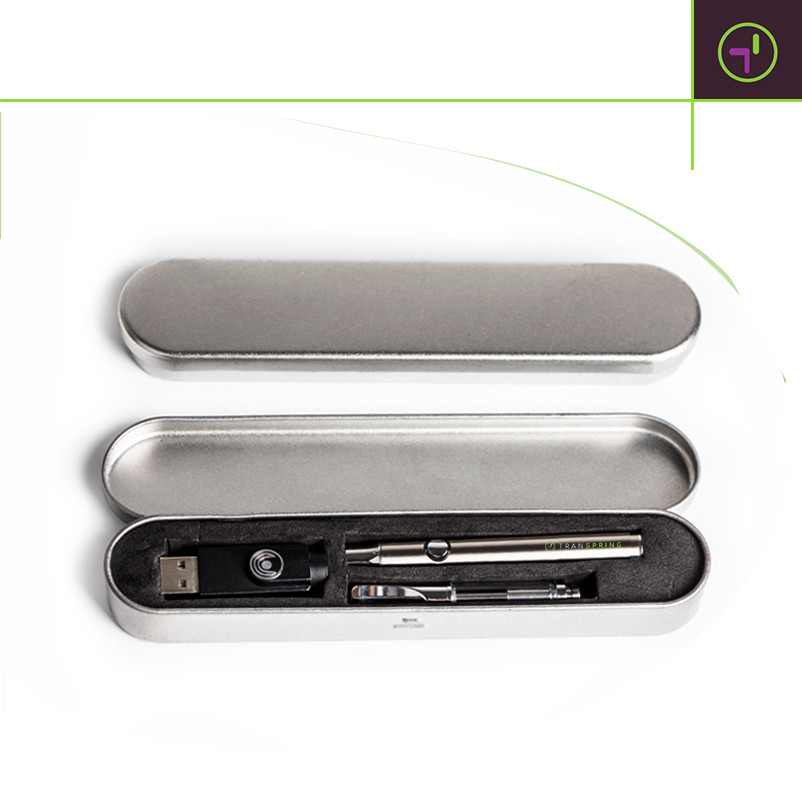 Please send your message to us
*We will reply your inquiry to this Email as soon as we see it
Don't forget to sign up!
Find out early about all upcoming promotions and new products releases