19 Years Experienced OEM&ODM Cannabis Vaping Devices Manufacturer
CannaMate™ Chill Cotton-free Pen Vape, No Center Post, No Clogging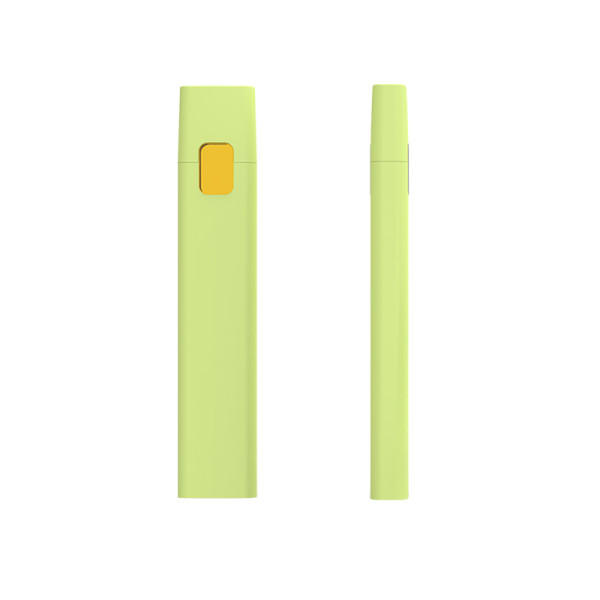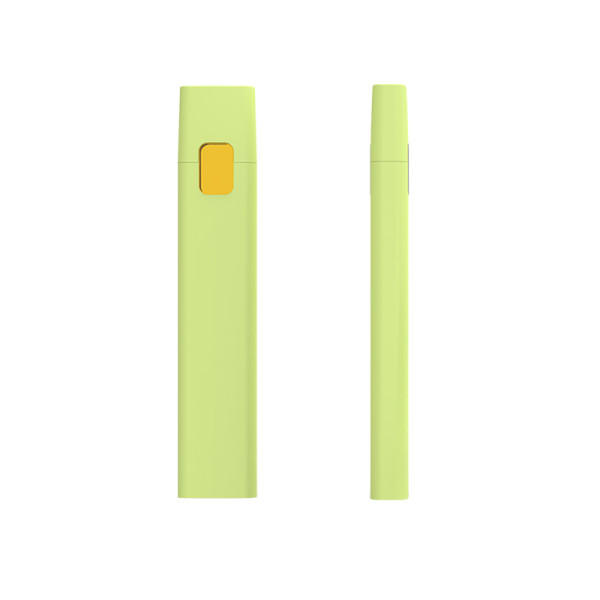 | | |
| --- | --- |
| Volume | 0.5ml/1.0ml |
| Coil Type | Hcore® |
| Mouthpiece Style | Flat |
| Mouthpiece Material | PC |
| Tank Type | PCTG |
| Airflow | Bottom |
| Resistance | 1.3Ω |
| Activation | Draw Activation |
| Battery Capacity | 280mAh |
| Battery Housing | Aluminum Profile |
| Output Voltage | 3.5V |
| Charge Port | Type-C |
| Power On/Off | 5 Taps on the USB Port |
| Preheat Mode | 4 Taps on the USB Port |
| Dimensions (mm) | 18.5 x 9 x 95mm(0.5ml)/18.5 x 9 x 104mm(1.0ml) |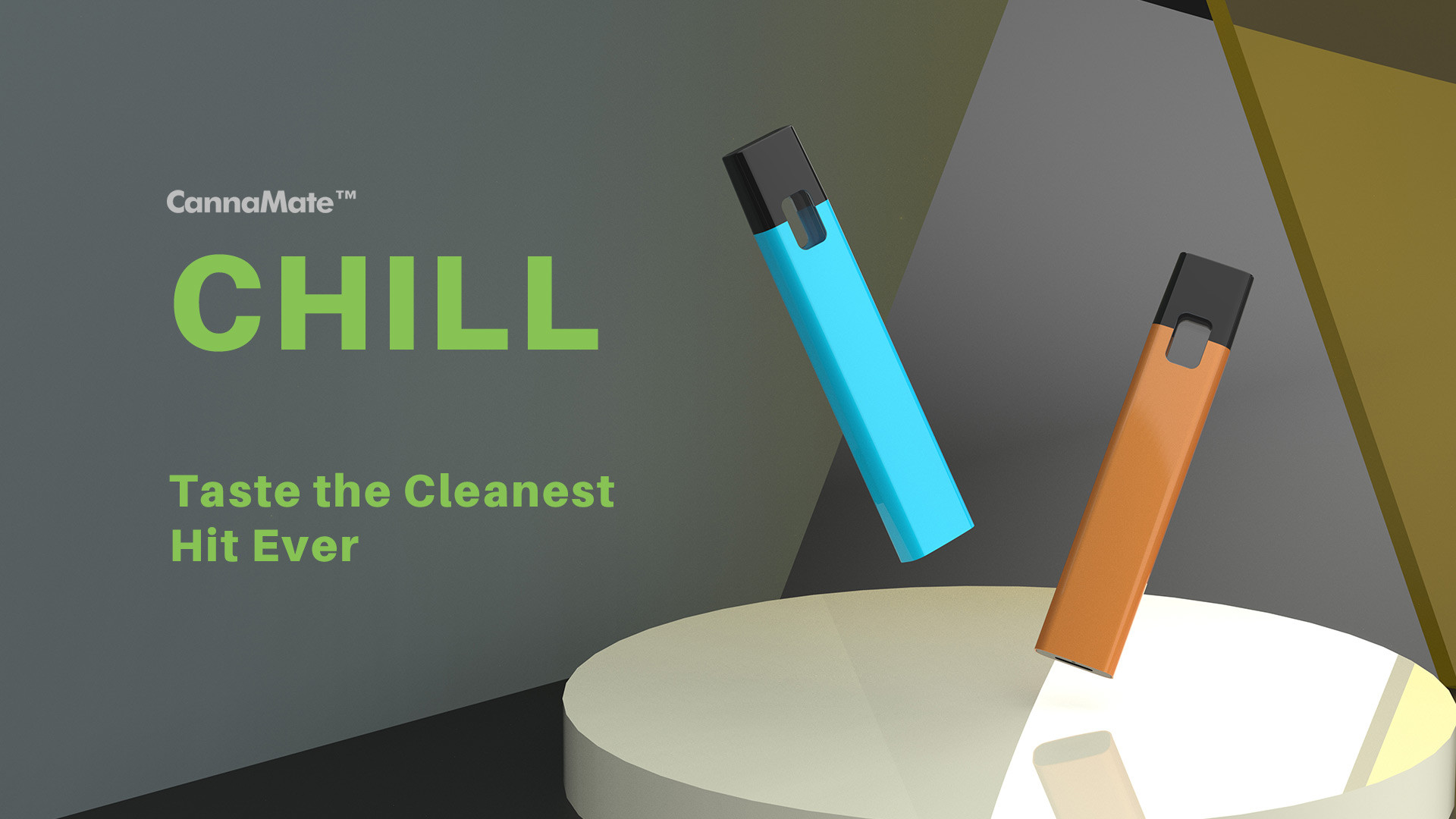 Real No Clogging, Real No Burn
Chill is crafted with a focus on preserving and enhancing the natural flavors of the extract. At the heart of Chill lies its groundbreaking design - the cotton-free heating core with a unique structure, which ensures a smooth and seamless hit, allowing for efficient vaporization of the oil, even at low voltage and temperature settings, free from any clogging or unpleasant burnt tastes. Ideal for high-terpene oils such as live resin and live rosin, no flavor nuances are sacrificed throughout the vaping process. Immerse yourself in a sensory delight as the true essence of your preferred oil shines through.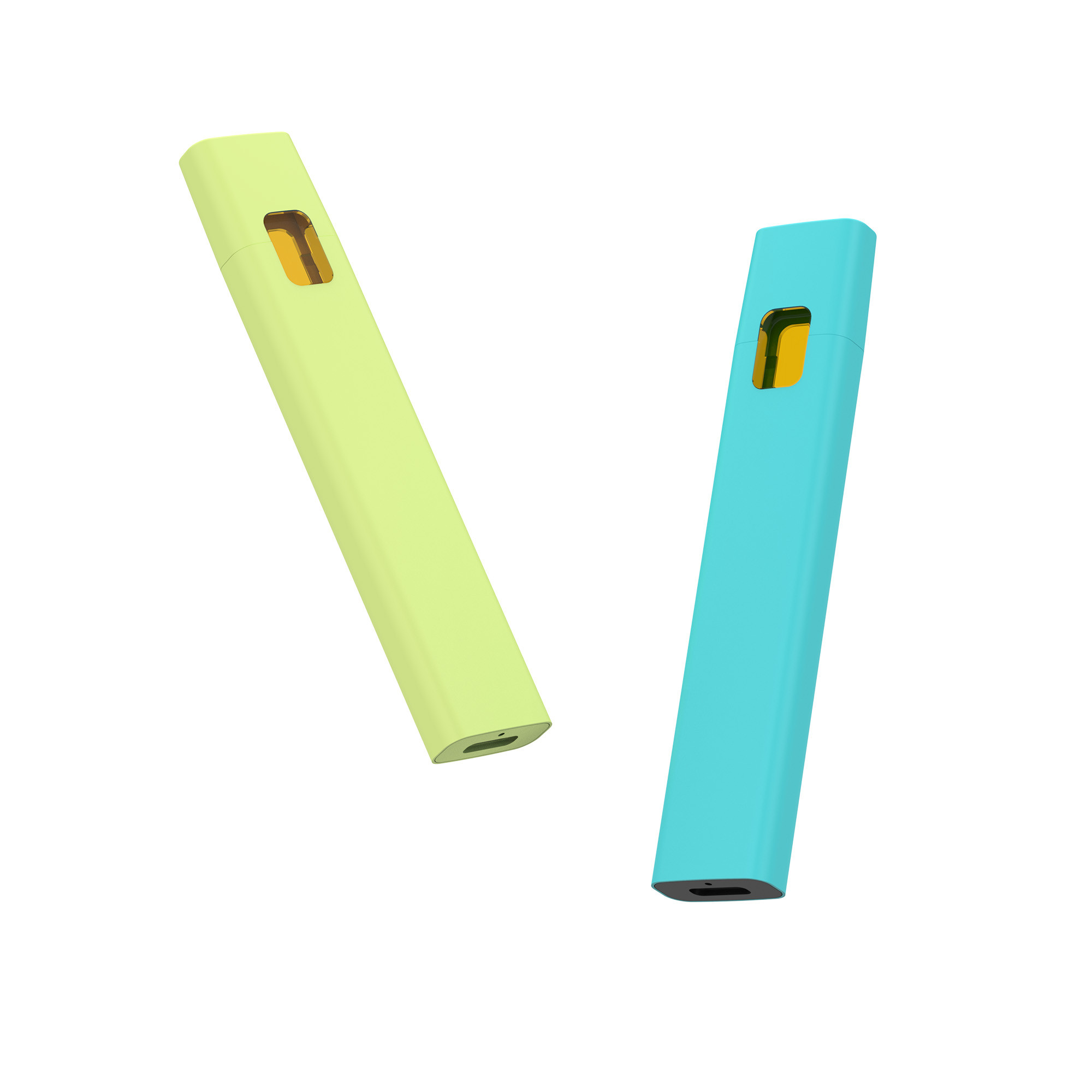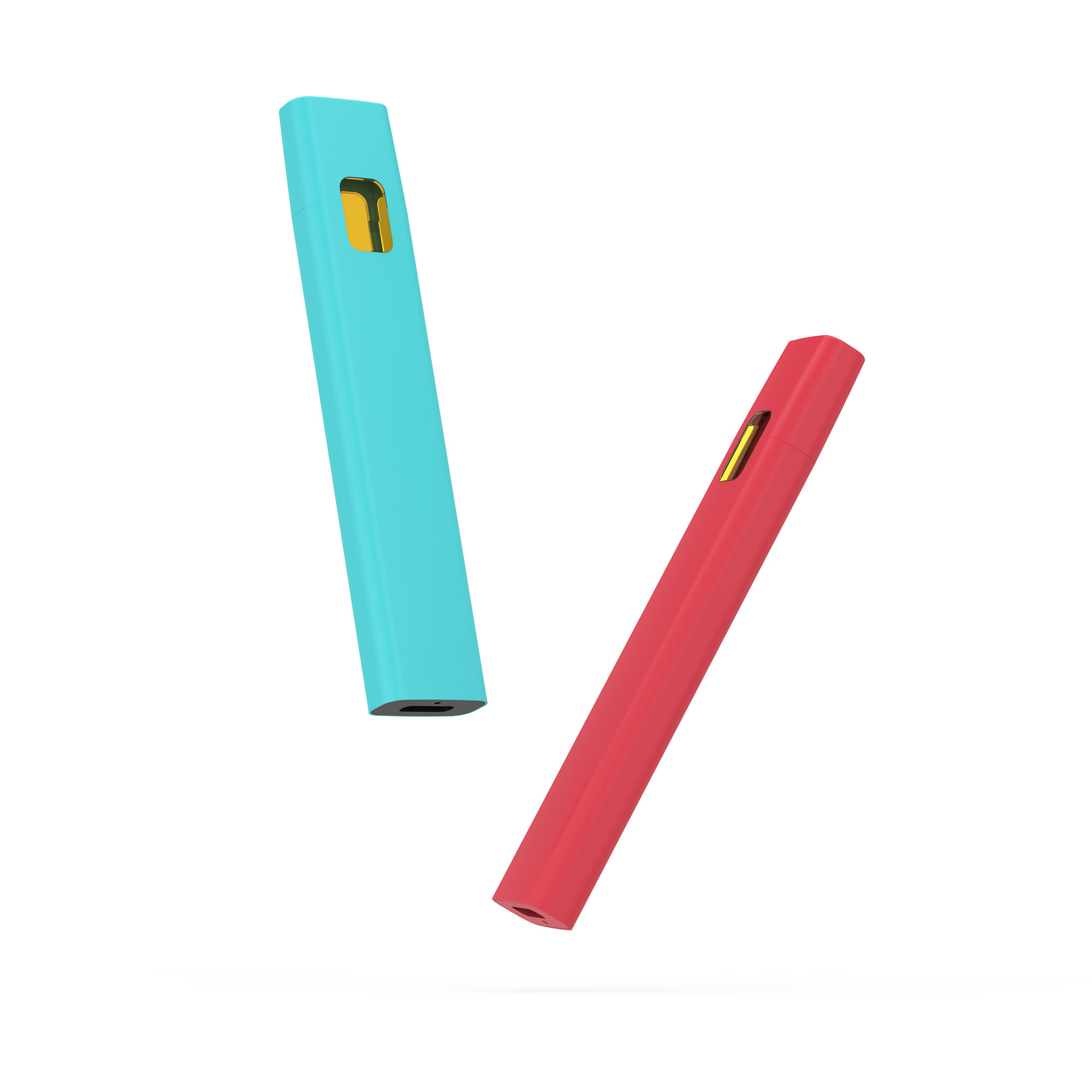 Free of the Center Post with a transparent view window, our innovative pen vape allows optimal visibility, showcasing the captivating allure of your favorite cannabis extracts. Experience the full spectrum of colors and textures, creating an immersive visual experience every time you vape. Boasting an aluminum alloy casing, Chill not only exudes a sleek and sophisticated aesthetic but also allows for a wide range of customizable surface finishes. Embrace the ease and elegance of Chill as it seamlessly integrates into your daily routine, whether you're seeking a moment of relaxation or soothing relief.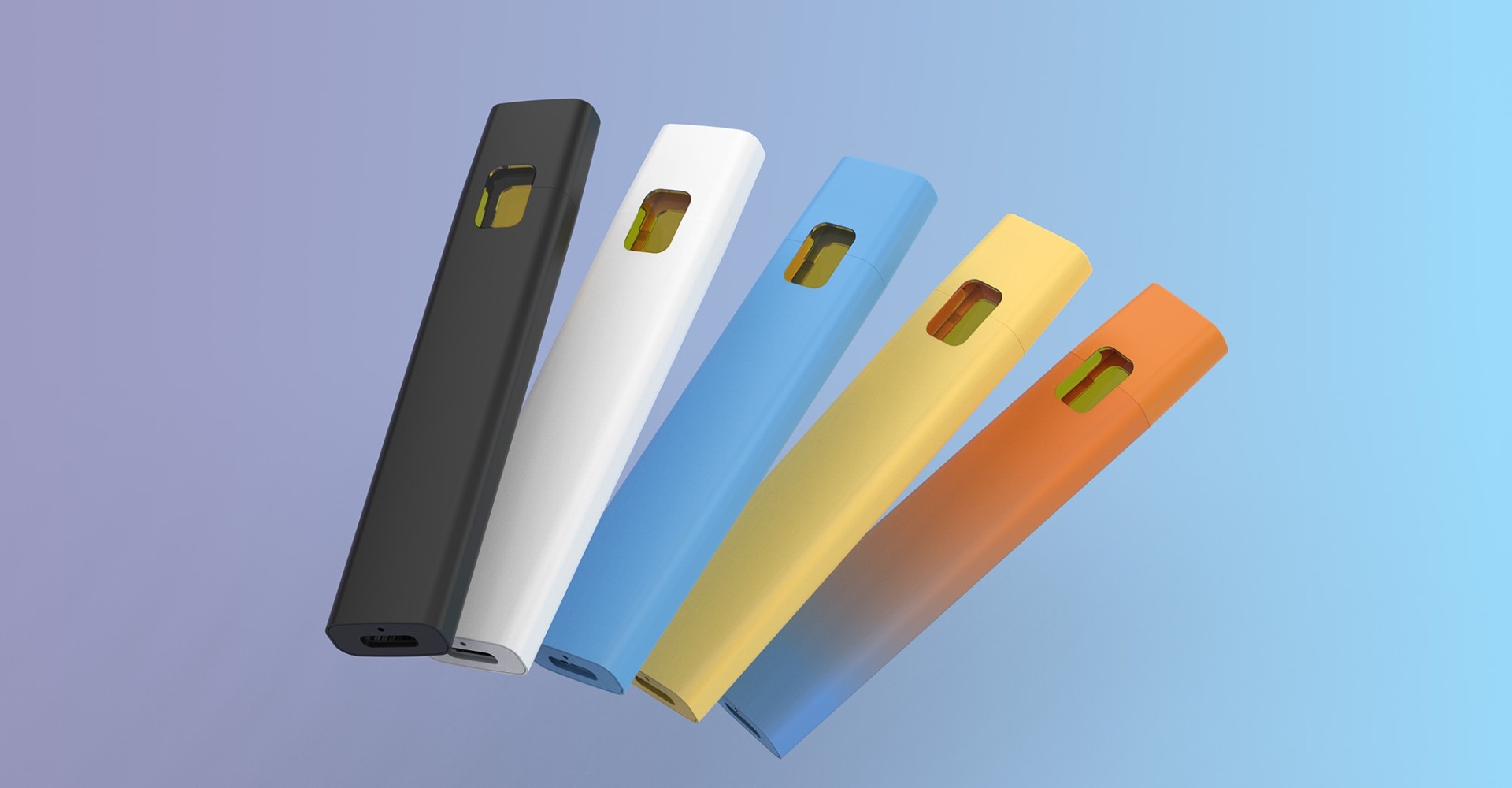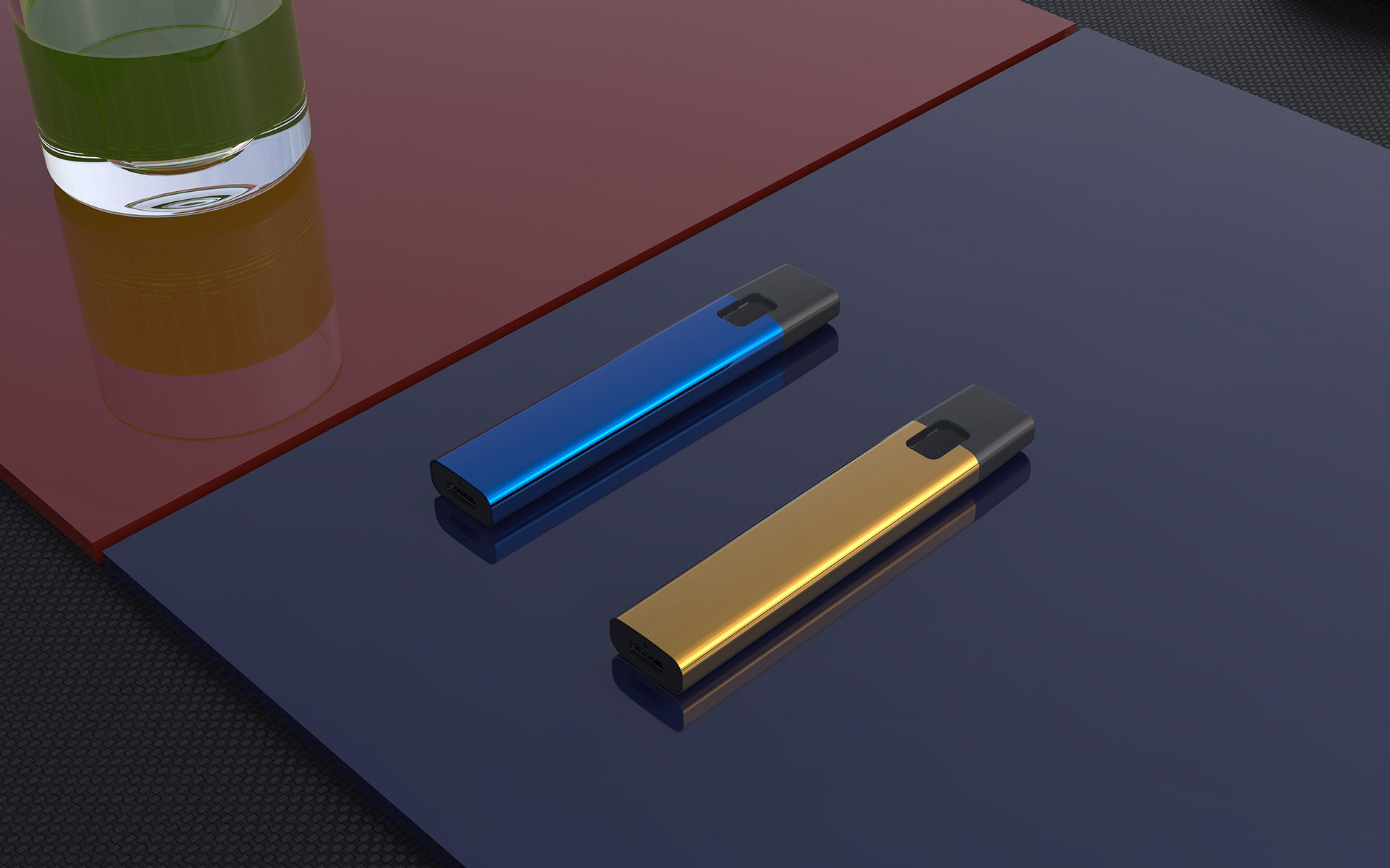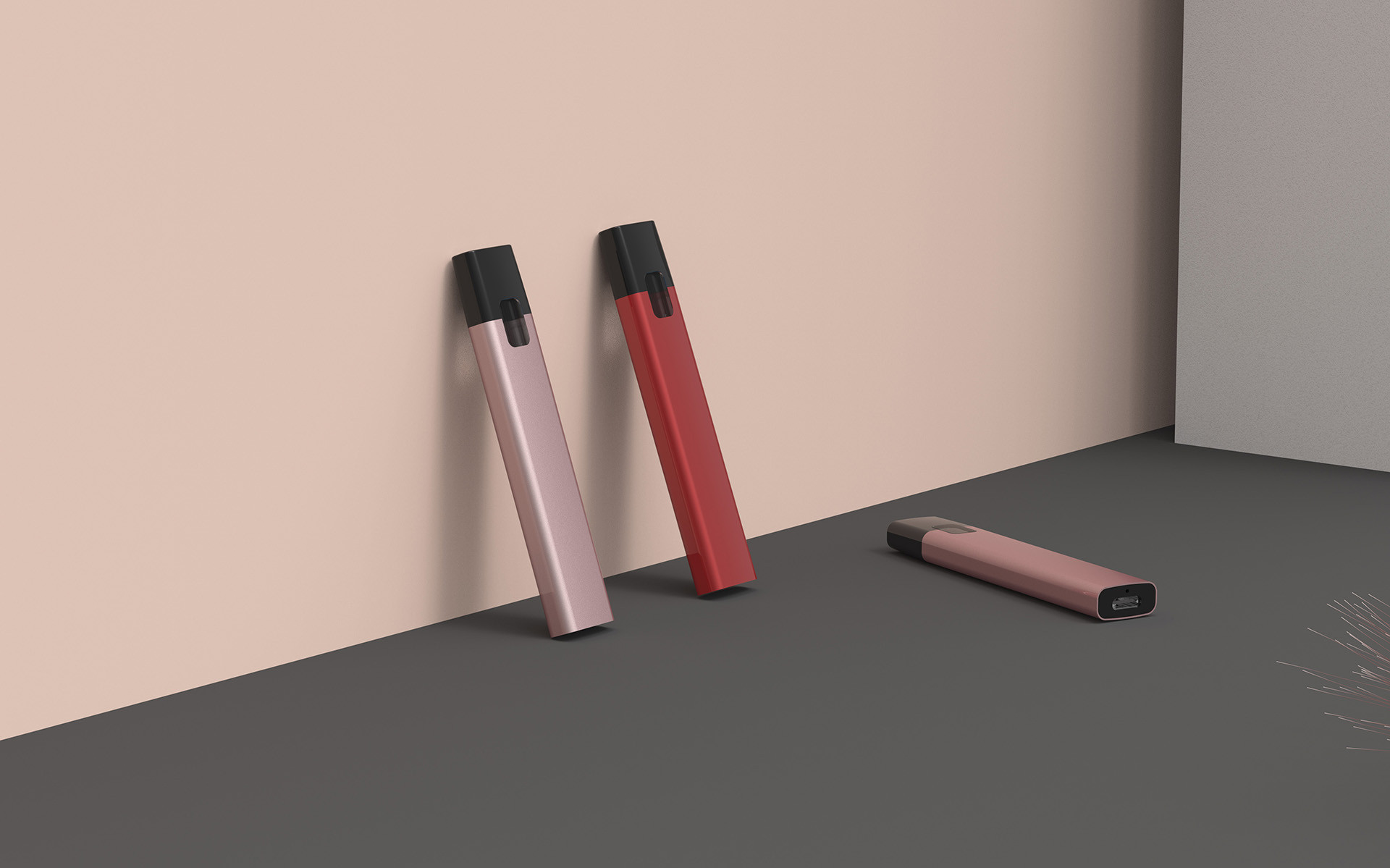 From initial concept development to final production, our dedicated team guides brand manufacturers throughout the entire process. We leverage our extensive industry knowledge and cutting-edge technology to deliver high-quality, reliable, and innovative cannabis hardware. With our customized services, brand manufacturers can differentiate themselves in the competitive vape market, creating a distinctive presence and enhancing brand loyalty. Our focus on collaboration, innovation, and customer satisfaction sets us apart as a trusted partner for brands seeking customized vape device solutions.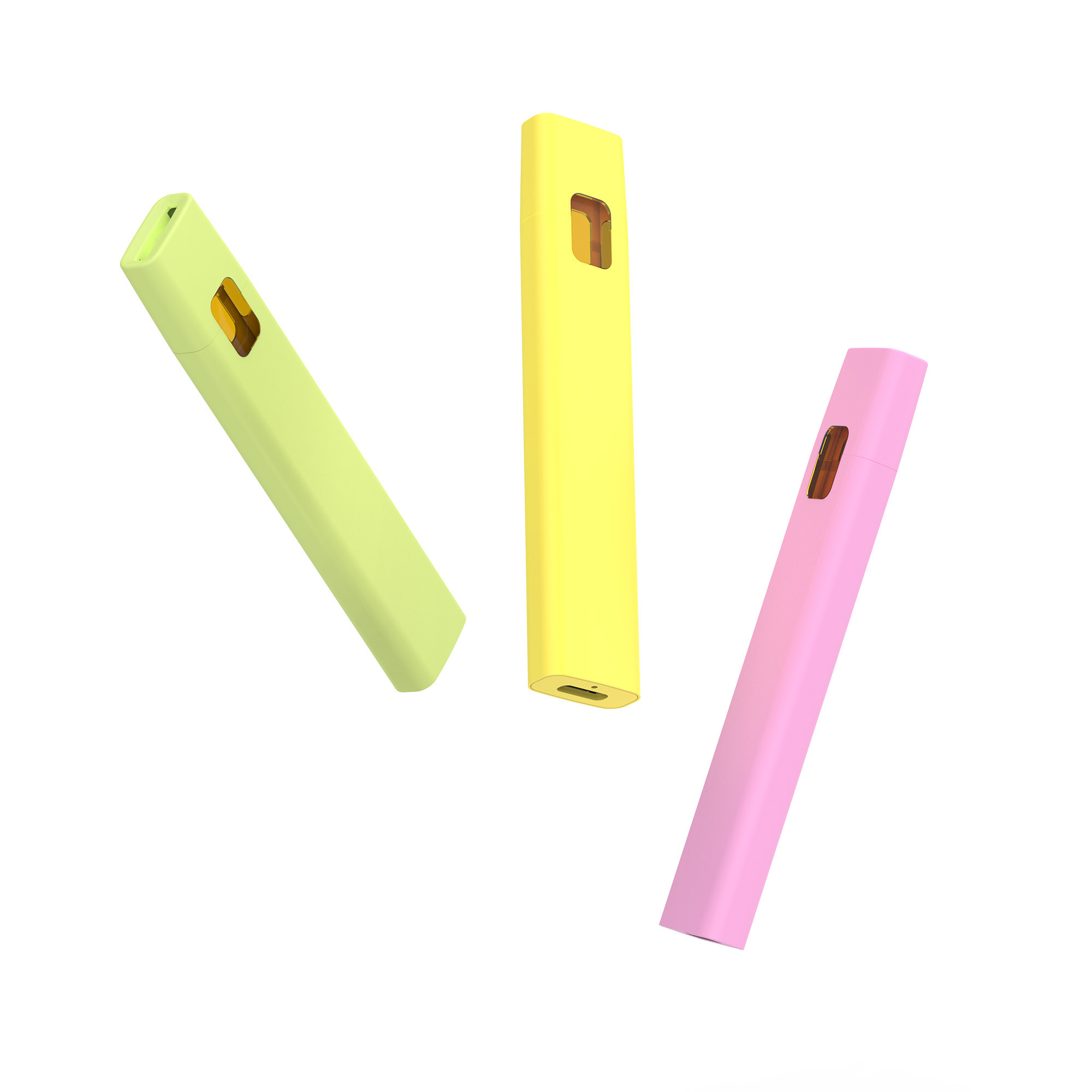 Partnering with us opens up endless possibilities for your brand's growth and recognition. Personalize every aspect of your Chill vape, with a striking color palette, exquisite surface finishes, and prominent logo placement. Color is a powerful tool for branding, and with our customization options, you have the freedom to select from a wide array of vibrant and captivating colors. From attention-grabbing to sophisticated, we ensure that your vape stands out amongst the crowd, resonating with your target audience. Our commitment to exceptional craftsmanship extends to our various surface finishes, which add a touch of elegance and individuality to your vape devices. Strategically placing your brand's emblem to create a lasting and impactful impression. Whether you prefer a subtle and discreet placement or a bold and prominent display, our skilled designers will seamlessly integrate your logo into the vape hardware, ensuring strong brand association and enhancing customer loyalty.
1. Q: What certificates does Transpring have?
A : Transpring has been devoting ourselves to the innovation and producing of vape pens.
Over the years, we have achieved the ISO9001 Quality Management System Certification, all products have passed CE, RHOS, UL, FDA, REACH testing and we also have MSDS REPORT, Air Transport Report, as well as Ocean Shipping Report . We consider quality the soul of Transpring.
For more information, please email info@transpring.com to contact us!

2. Q: How about my products don't work?
A : The quality of our products will be strictly controlled. A compensation will be provided if your order contains defective products. You will also receive assistance if this is caused by your improper operation.
3. Q: How can I place an order?
A :
1). You can contact us via Live Chat on our website, email to info@transpring.com or call +86-13670043215 to get a quotation. Remember to tell us model, quantity, color, battery capacity etc.
2). Tell us your shipping details if no problem about price. I will send you PI to confirm.
3). Producing and shipping will be arranged soon after payment.
4). Tracking number will be provided, and tracking frequently for you!
4. Q: Do you have a branch in the USA?
A : To better provide local services in the USA, we have established a branch in California. All questions about the company and orders can be answered there.
Transpring USA branch company is located in 19275 San Jose Avenue, City of Industry, CA 91748, USA.
You can contact the president of Transpring USA via email or phone as below.
Email: usa@transpring.com
Phone: + 1 626-810-0071/ 626-810-0024
5. Q: Can you do ODM & OEM for us?
A : Transpring is a manufacturer with an experienced R&D team, we have helped with many customers with their OEM & ODM projects. All steps for you to start an ODM & OEM business is just to contact us!
6. Q: How to get TSS customization service?
A : 1) Contact us and get the TSS Option List we provided.
2) Choose the TSS functions you want to custom and specify your requirements via the TSS Option List, including how many touches to switch voltage settings and activate preheat mode, voltage settings, power settings, etc.
3) Get a TSS version device based on your requirement.
7. Q: What's extracts suit CHILL?

A :
CHILL's superior engineering enables it to vaporize extracts efficiently at low voltage and temperature settings. This makes it particularly ideal for high-terpene oils, including live resin and live rosin. Unleash the true essence of these premium concentrates, indulging in their flavorful nuances without sacrificing taste.
8. Q: How to operate CHILL pen vape?

A : Draw Activated
5 Taps on the USB Port to Power on/off the Vape
4 Taps on the USB Port to Activate Preheat Mode
Please send your message to us
Transpring produces high-quality cannabis vape products that meet industry standards for safety and quality. Our innovative technologies and production processes ensure rigorous testing and exceptional customer service. Contact our professional team for any questions or to learn more about our commitment to providing premium vaping experiences. Name:

Rita
Tel:

86-13670043215
Email:
WhatsApp:
Address:

1, Yonghe Rd, Shiyan, Baoan Shenzhen, 518108