Transpring at Spannabis in Madrid
Issue Time:2017-10-15
Spannabis has been the most influential event for the cannabis-related products in Spain since 2010. Holding twice every year, Spannabis is held in Barcelona in March and Madrid in October. The year 2017 is a big year for Spannabis, the expo will attract the attention of the industry, such as technology, medicine, politics, and members of cannabis culture association, aiming to carry out the technical communications of the most cutting-edge technology in the cannabis industry.
Transpring is very honored to attend this big event in Spain in October 13-15 in the capital Madrid. We brought our newest third-generation vaping technology to share with the world.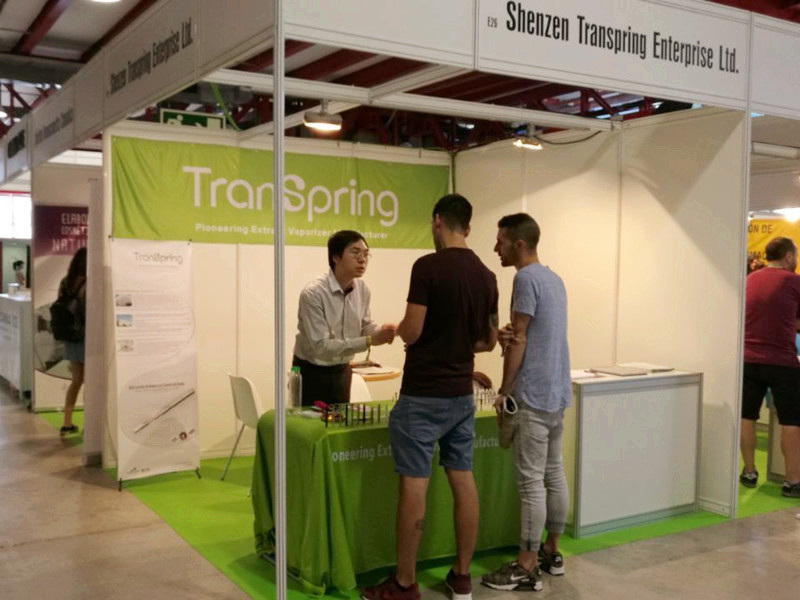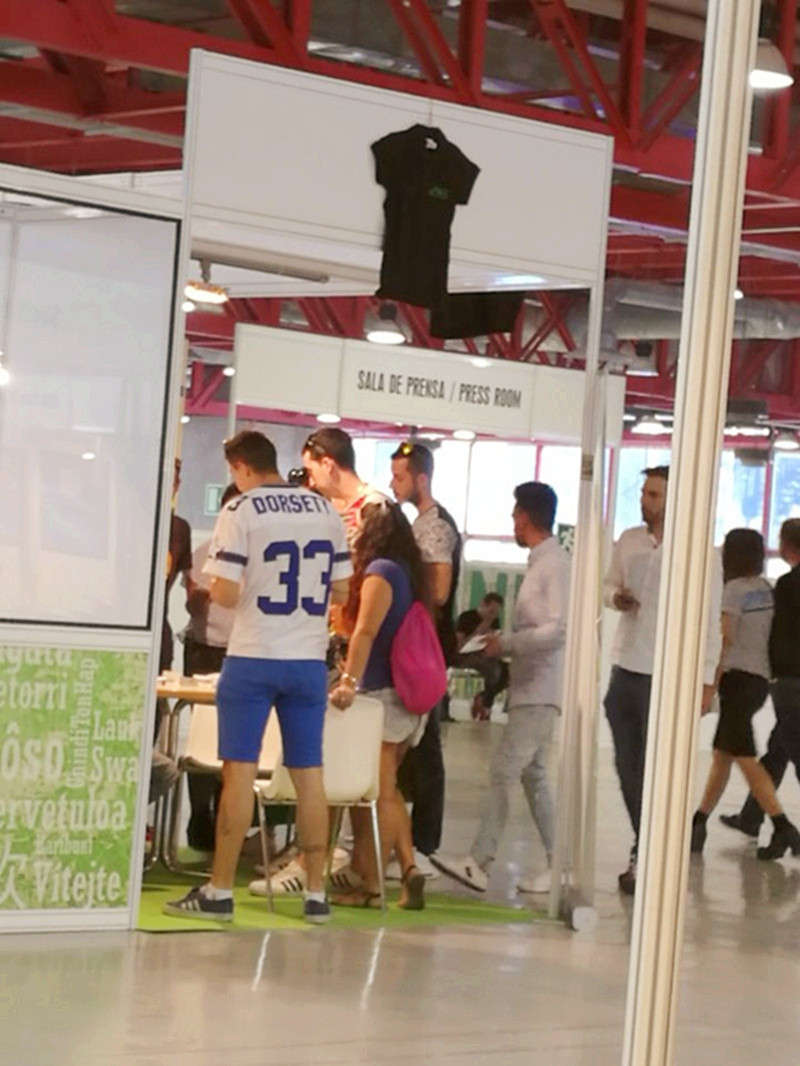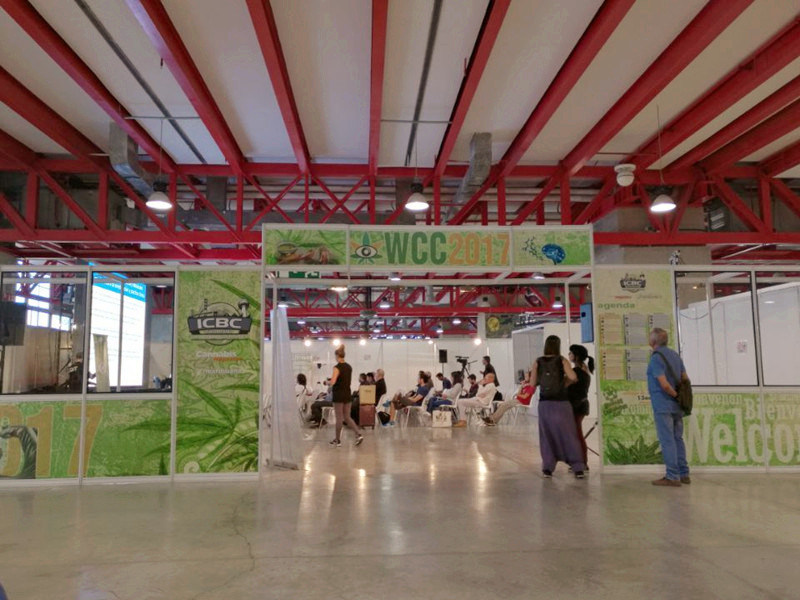 Don't forget to sign up!
Find out early about all upcoming promotions and new products releases