19 Years Experienced OEM&ODM Cannabis Vaping Devices Manufacturer
Transpring - Cannabis Vape Manufacturer & Supplier
With the support of a group of highly respected industry experts with advanced technical backgrounds, Transpring is capable of fulfilling any requests from global customers for cannabis vapes.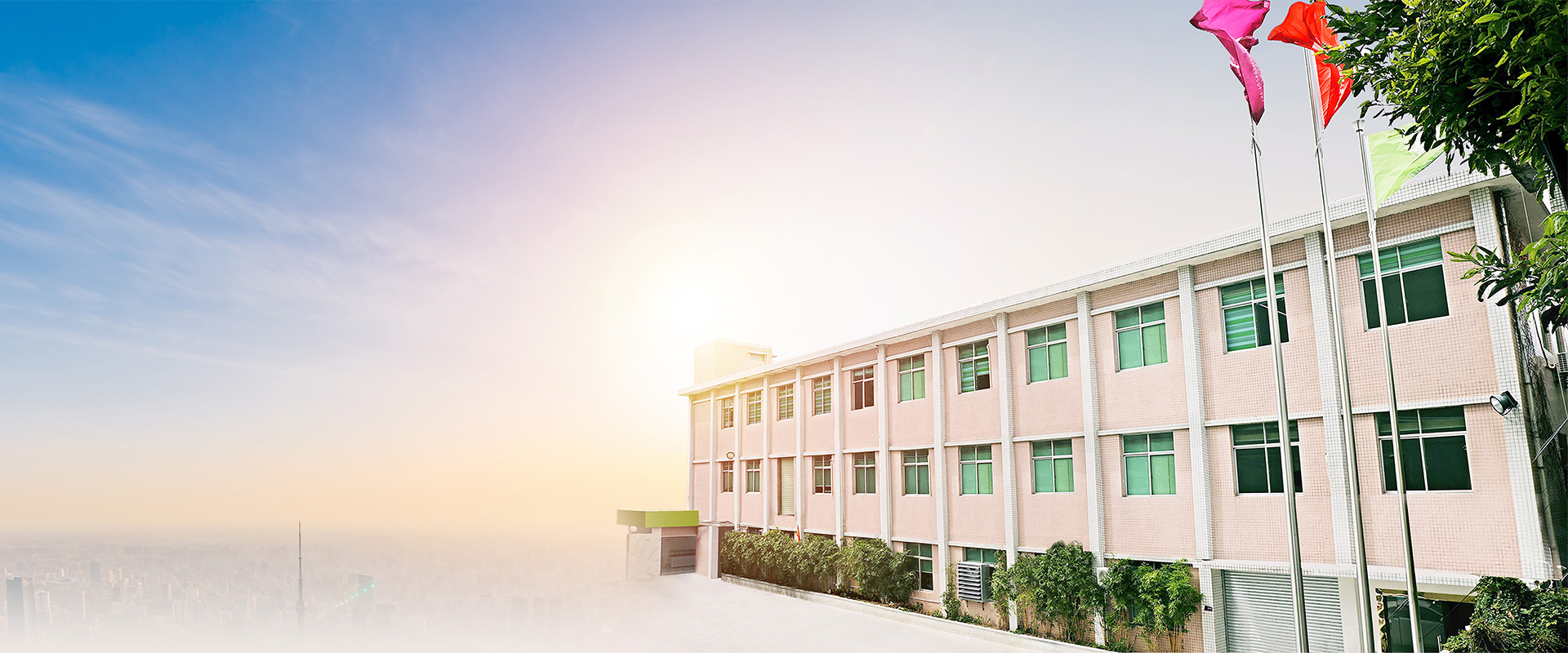 Cannabis Vape Hardware and Solutions Supplier
Shenzhen Transpring Enterprise Ltd. was founded in 2004 with a strong commitment to provide the most innovative and competitive cannabis vaping solutions to the market. As a pioneer of this market, we have been a trusted and skilled partner to third-party brands, LPs and wholesalers, designing, developing and manufacturing vaping products with great prestige.
Various Customized Products
Strong R&D Department
Strong Production Capabilities
Reliable After-sales Support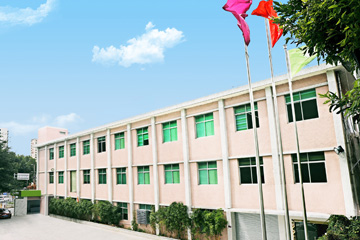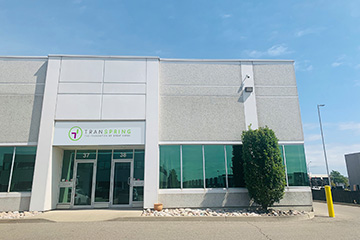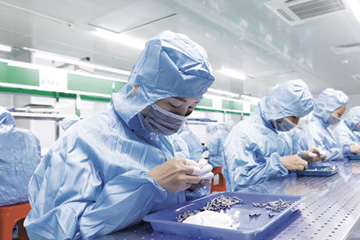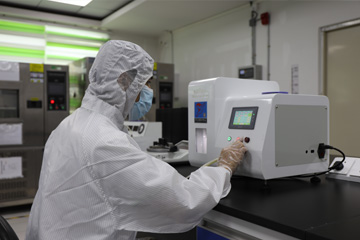 Cannabis Vape R&D Team
Technical innovation is the footstone of a company. Since the beginning, Transpring focus on the research of vaping technology, our yearly investment in research reaches 20% of the profit. Our professional team is capable of product innovation, engineering design. With the combination of new edgy technology, research team contributes patents over 100, the number is still growing.

Cannabis Vape Quality Control
GMP/ISO
GMP820、ISO13485、ISO9001、WCA(Intertek)
Lean Production
Automatic Production Lines
Third Party Testing
FDA report | CAT3 Heavy Metals Testing | UL 1642
Transpring Cannabis Vape Brand History
2023

Set up branch office Plant 31 in Michigan, one-stop shop for vape solutions, including vape filling & capping and custom branding.
2022

Transpring introduce TSS (Tailor Smart Solution) to help find the optimal power to meet customers' specific needs for vape oil.
2019

Introduce CRMC® to solve industry problems with anti counterfeit and automated concentrate specific temperature control function.
2018

Transpring obtained GMP and ISO13485 certificate in 2018.
2017

Transpring set up offices in the USA and Canada in 2017.
2016

A3 cartridge total volume sales reached 8 millions pcs in 2016.
2015

Transpring introduced batteries with pre-heat function, allowing the atomizer be warmed enough to remove the clog.
2014

In 2014, it released A3 cartridge, the first vape cartridge using glass oil tank in the world.
2011

Headquartered in Shenzhen, Transpring has entered the market in the USA and Canada in 2011.
2004

Transpring is a China-based cannabis vape product company founded in 2004.
Transpring Cannabis Vape Users
We provide services to customers and enterprises from all over the world, including the USA, Canada, South Korea, Japan, Italy, Spain, Egypt, Australia, Russia, and so on.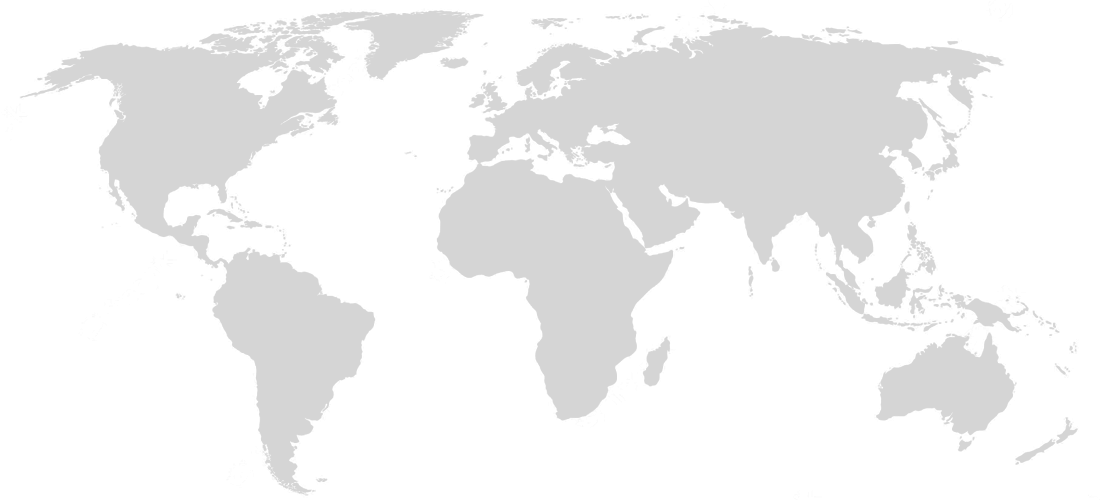 Please send your message to us
Transpring produces high-quality cannabis vape products that meet industry standards for safety and quality. Our innovative technologies and production processes ensure rigorous testing and exceptional customer service. Contact our professional team for any questions or to learn more about our commitment to providing premium vaping experiences. Name:

Kris
Tel:

86-13670043215
Email:
WhatsApp:
Address:

1, Yonghe Rd, Shiyan, Baoan Shenzhen, 518108