19 Years Experienced OEM&ODM Cannabis Vaping Devices Manufacturer
CannaMate™ Lite Dual-Coil Disposable Weed Pen, More Even Heating, More Perfect Hit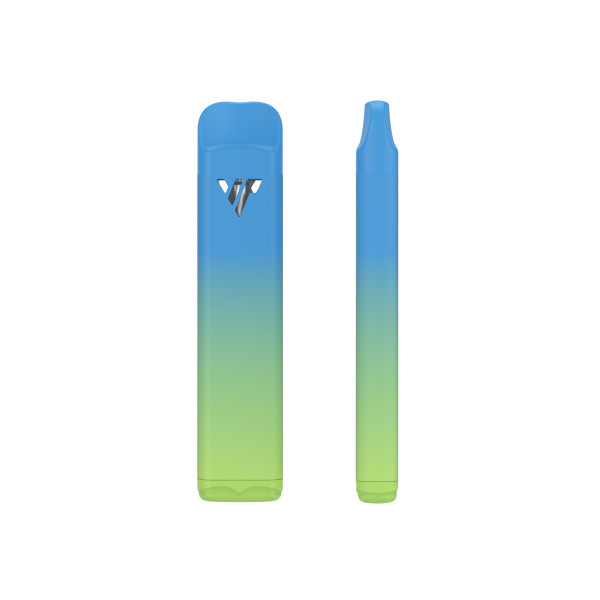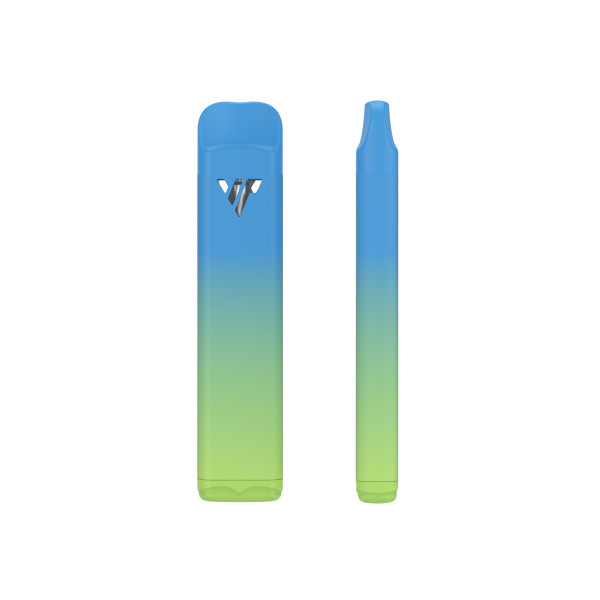 | | |
| --- | --- |
| Volume | 1.0ml |
| Coil Type | Hcore® |
| Mouthpiece Style | Flat |
| Mouthpiece Material | PCTG |
| Tank Type | PCTG |
| Center Post | SUS316L |
| Aperture Inlet | 2 x Ø1.5mm |
| Airflow | Bottom |
| Resistance | 1.6Ω |
| Activation | Inhale Activation |
| Battery Capacity | 310mAh |
| Battery Housing | Aluminum Profile |
| Output Voltage | 3.6V |
| Charge Port | Type-C |
| Dimensions (mm) | 18.8 x 8.6 x 87.7mm |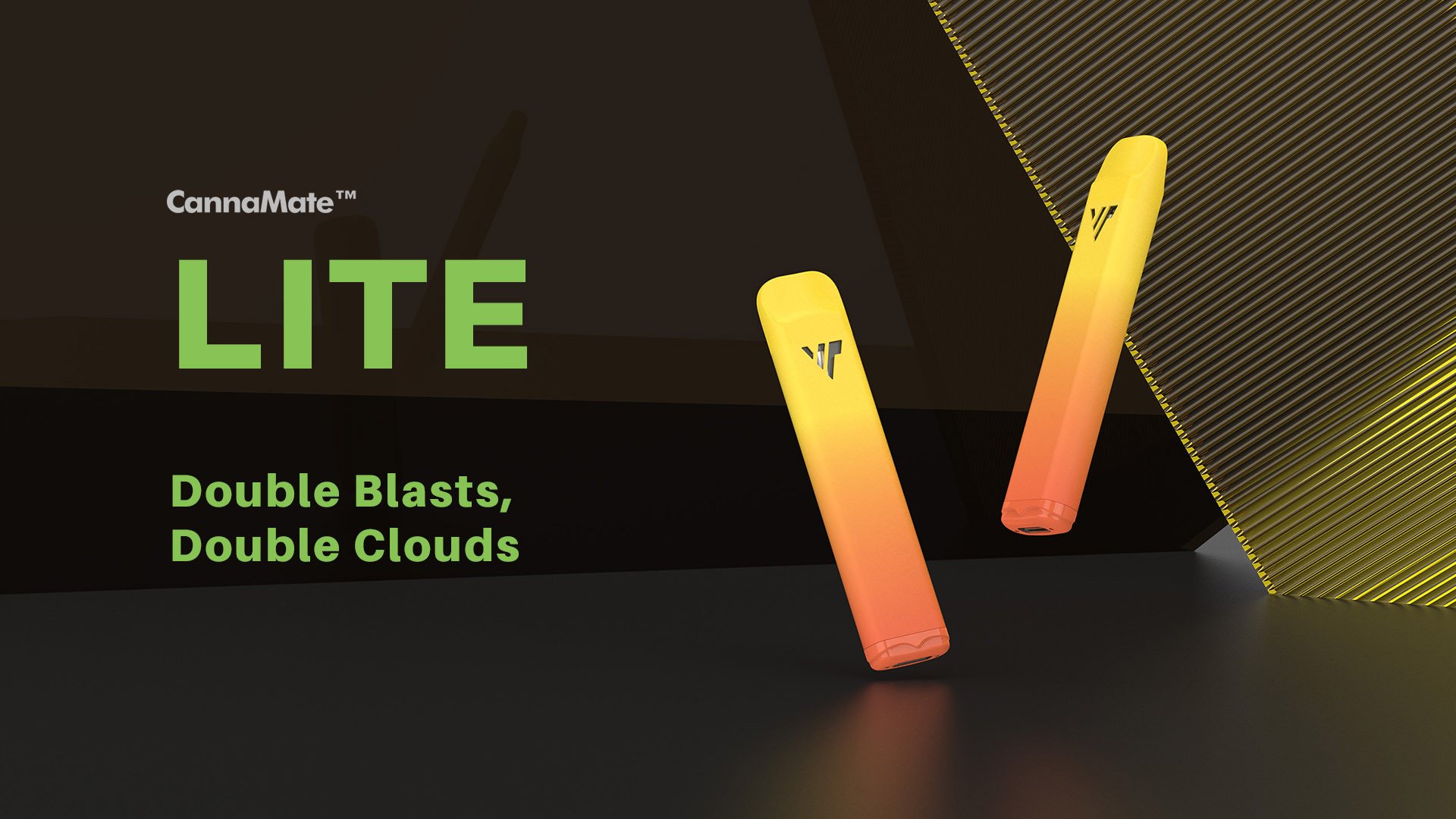 Aluminum profile and PC as body materials and a size of 18.8 x 8.6 x 87.7mm determine that the weight of CannaMate™ Lite won't exceed 16.5 grams, which makes it ideal for travel. With this disposable weed pen, customers' outdoor vaping experience is stress-free, if they don't want to attract attention when vaping weed, because it's small enough to be hidden in the hand. Intended for easiness, the open-top PCTG tank eliminates the need to debug complex oil injection machines repeatedly and the airflow sensor allows you to enjoy the convenience of auto-draw. As a priced and reliable-performance cannabis hardware, it can definitely be used as your ace to spark the mass market.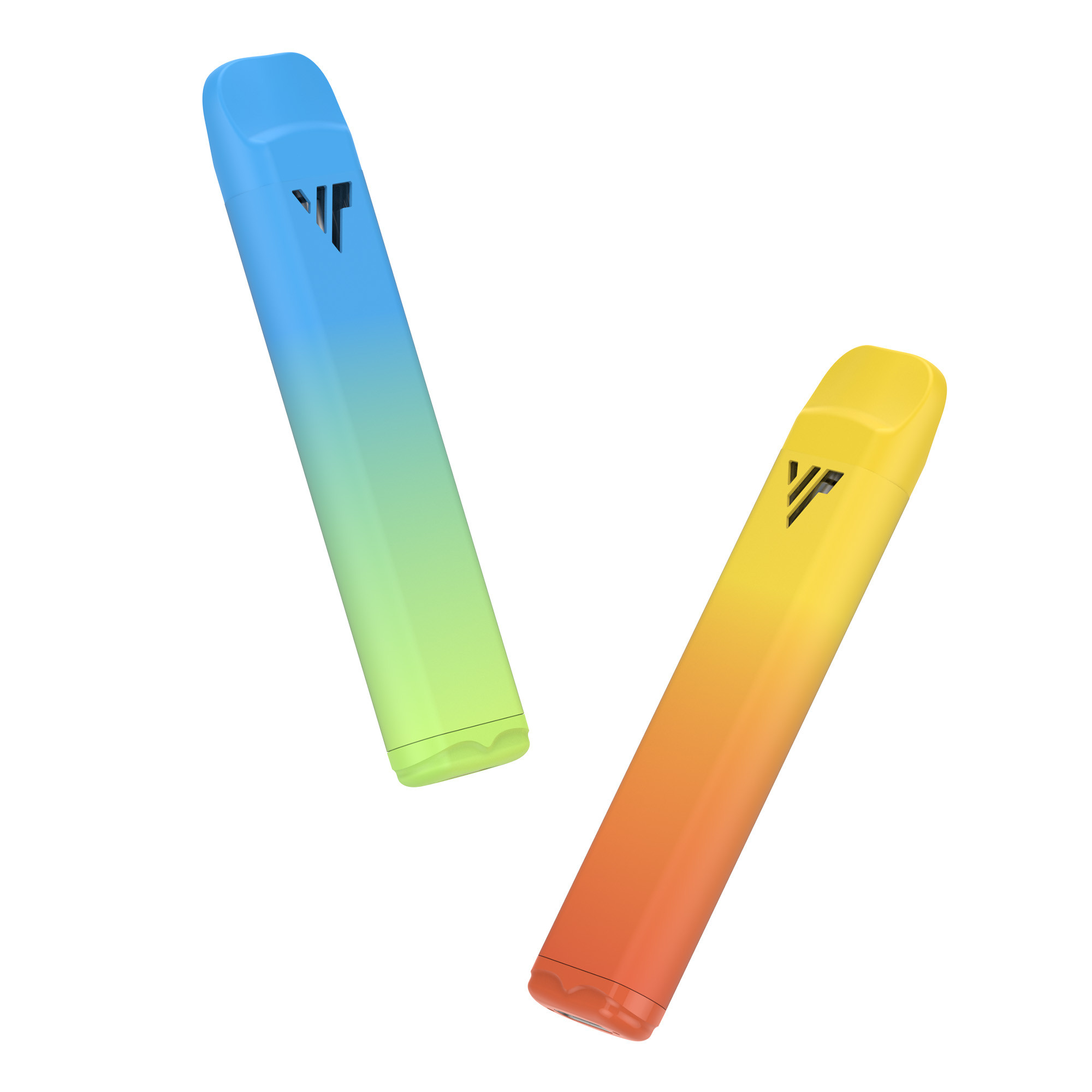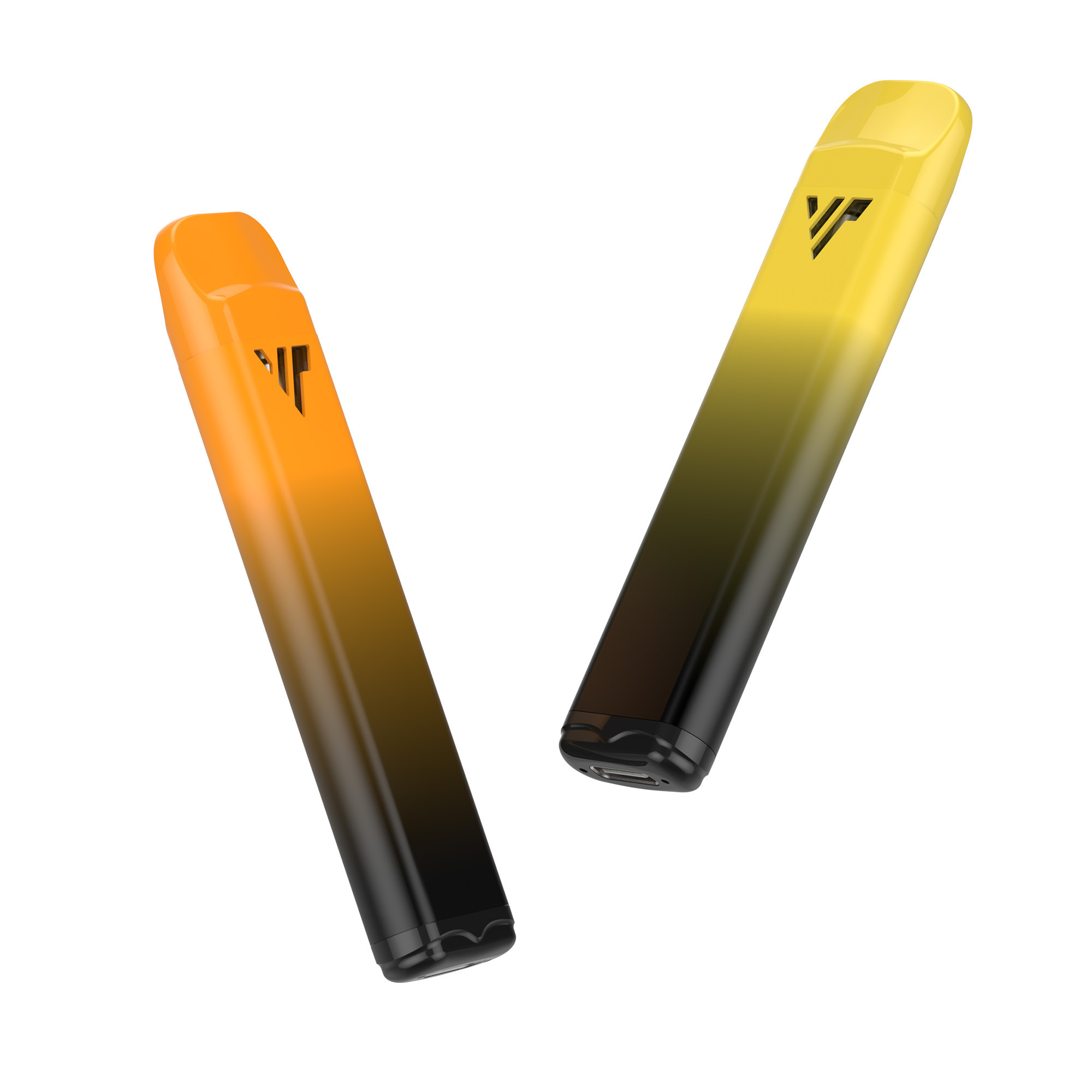 Double the Fun to the Last Drop
Designed for the cloud chaser who craves more vapor without sacrificing any flavor. Equipped with dual-coil technology, Lite's ceramic heating core has double the heating area of the ordinary one, allowing the core to be heated more evenly and produce larger clouds while best retaining the flavor of the extract. Considering that the dual-coil disposable weed pen will require more power to perform, the Transpring R&D team engineered a 310mAh high-capacity battery into the Lite and a popular Type-C charging port at the bottom so that you can enjoy until the last drop.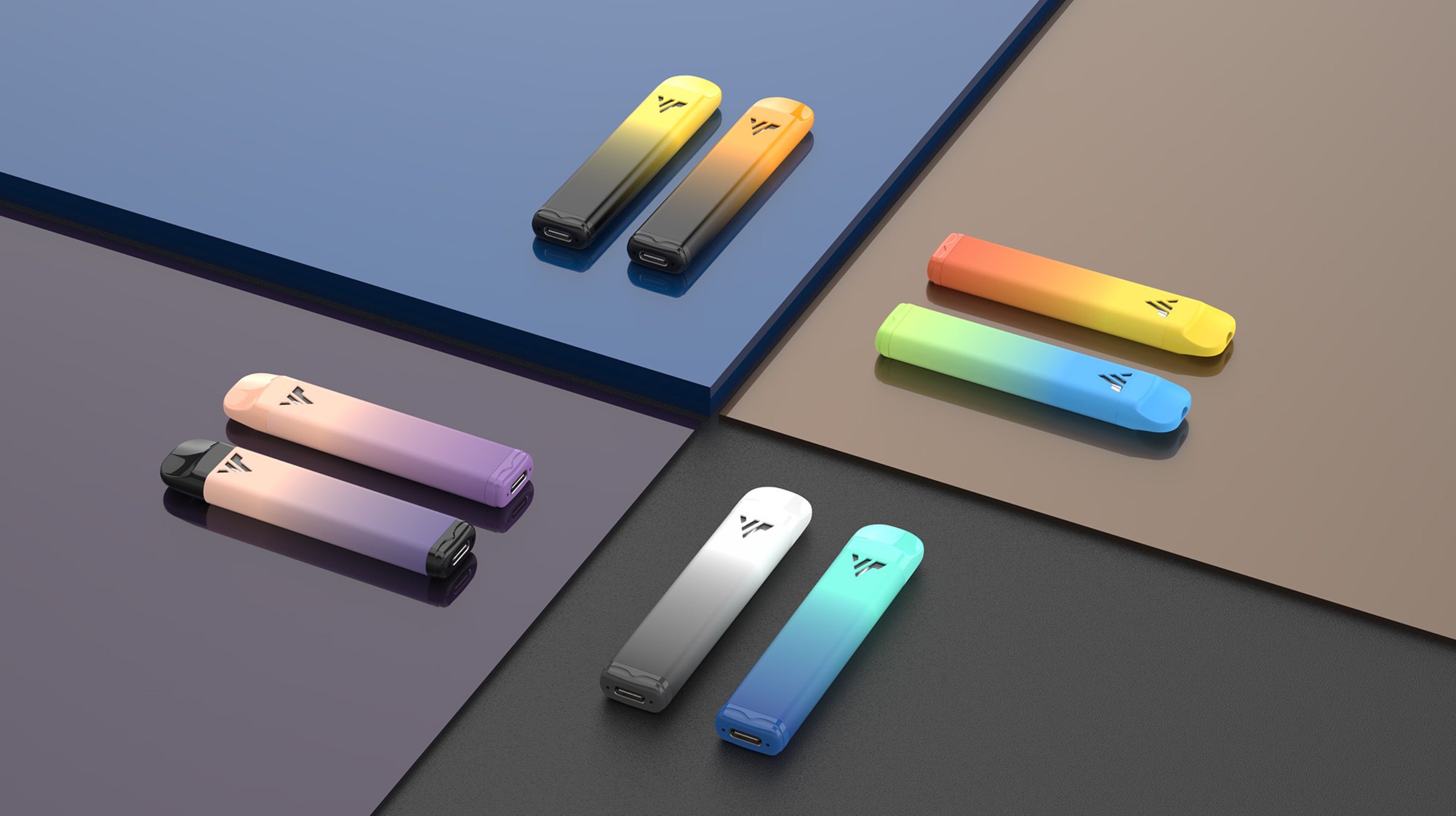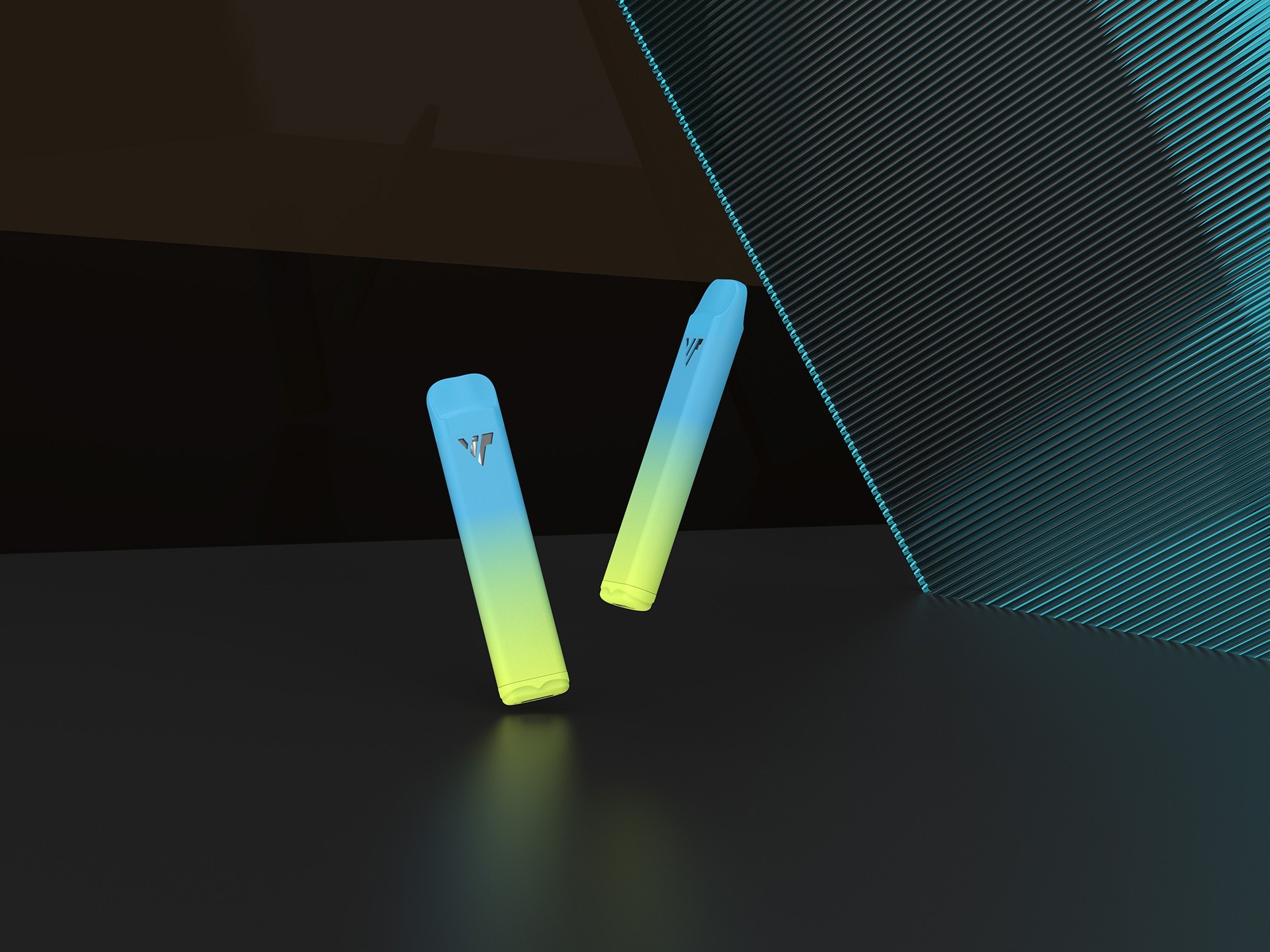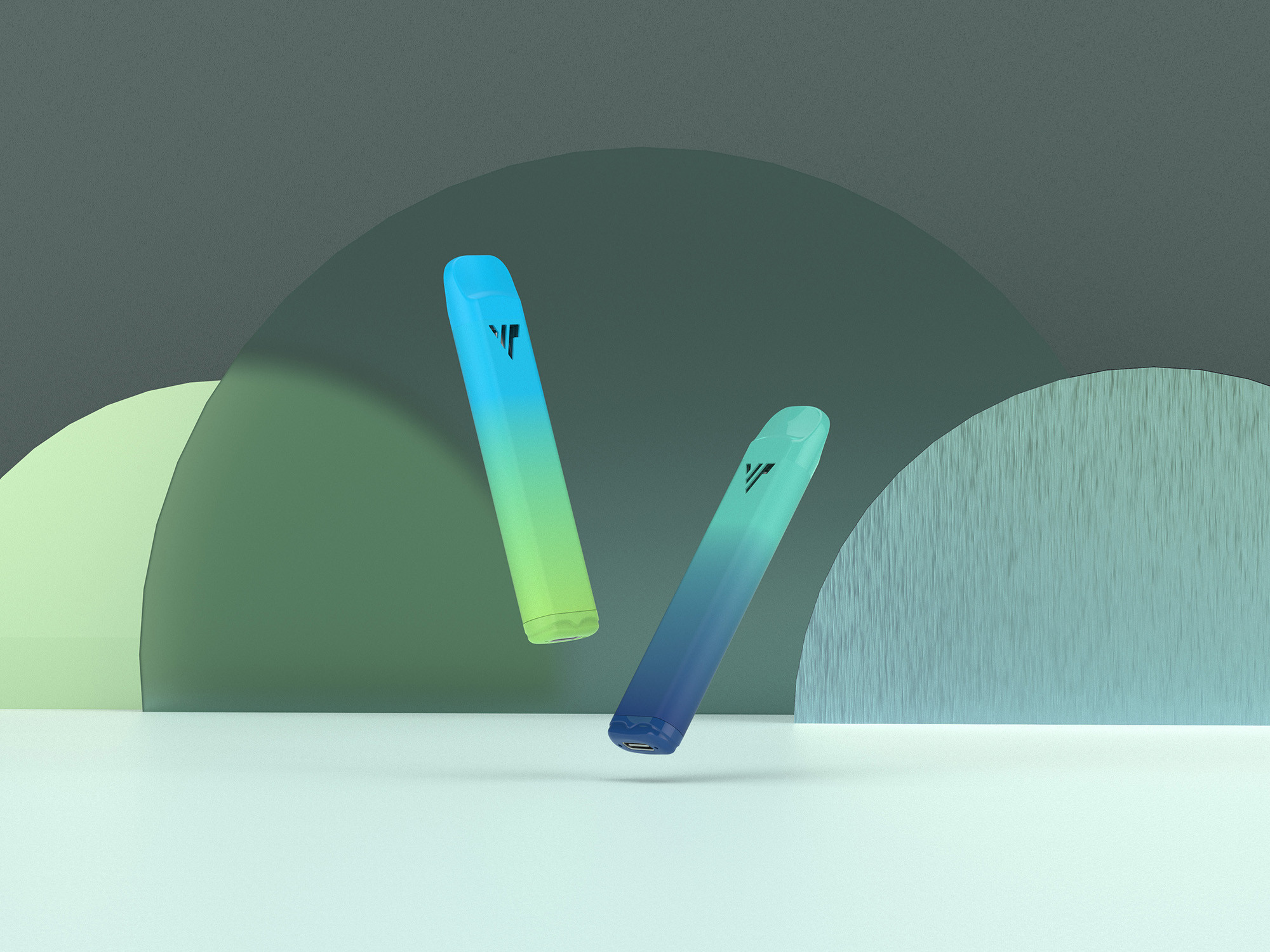 We believe customization is also an optimization process, and we are always committed to providing innovative customization technology and customization solutions. For each product, we offer different customization options and a unique customization plan. Now we're looking for partners who are also passionate about optimization and customization. Allow us to help you create your ideal vape by joining us today.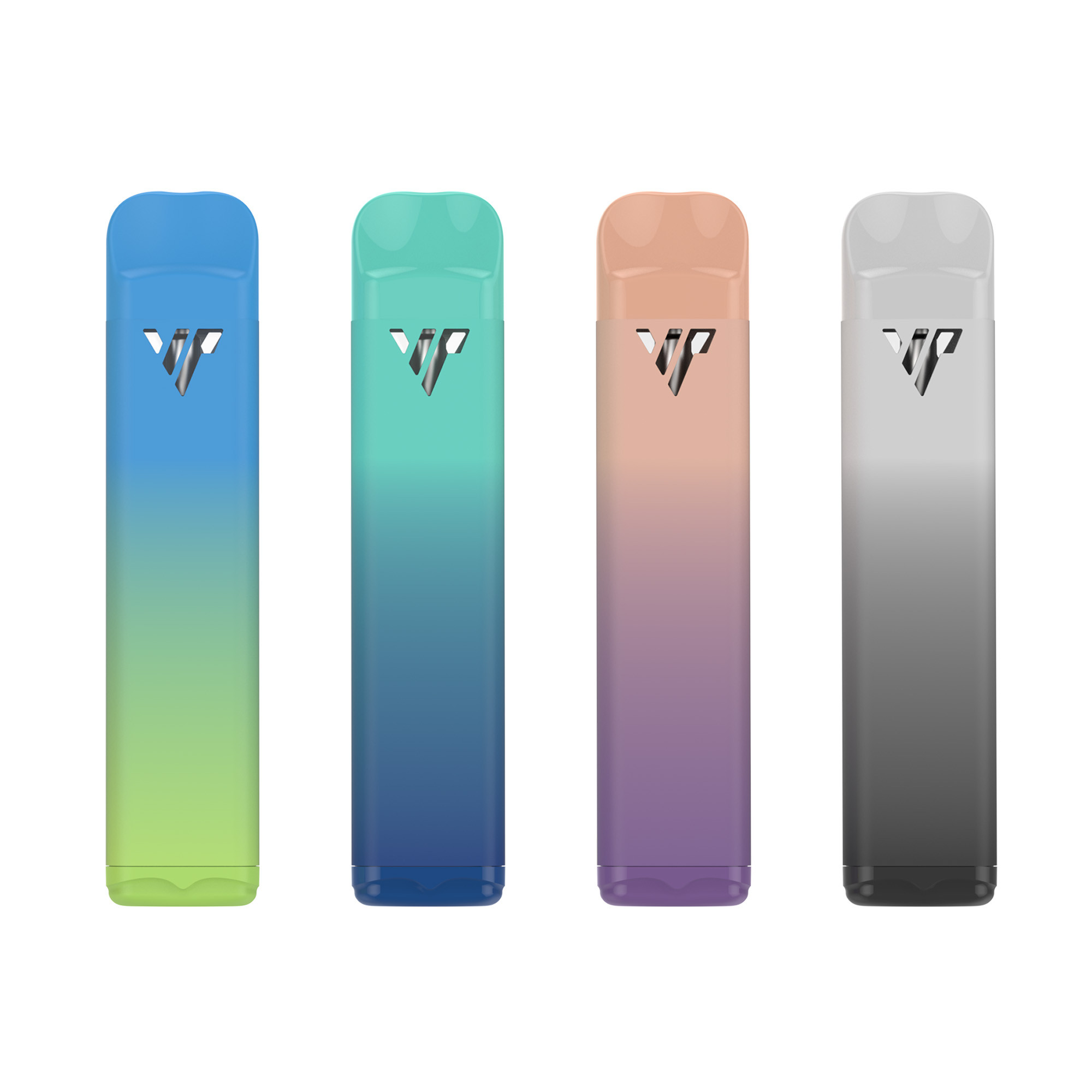 Different Options for CannaMate™ Lite

There is no limit to what you can do with Lite. We have broken through all technical barriers to brand-building elements such as color, surface techniques, and logos. You can choose any color or pattern background, use spray paint or laser engraving, or create a logo out of simple text or complex icons. Whether you would like the vape integrated into your existing brand or the culture of a new series, we can help. Contact us now to join the journey from wild imaginations to products on shelves.
1. Q: What certificates does Transpring have?
A : Transpring has been devoting ourselves to the innovation and producing of vape pens.
Over the years, we have achieved the ISO9001 Quality Management System Certification, all products have passed CE, RHOS, UL, FDA, REACH testing and we also have MSDS REPORT, Air Transport Report, as well as Ocean Shipping Report . We consider quality the soul of Transpring.
For more information, please email info@transpring.com to contact us!

2. Q: How about my products don't work?
A : The quality of our products will be strictly controlled. A compensation will be provided if your order contains defective products. You will also receive assistance if this is caused by your improper operation.
3. Q: How can I place an order?
A :
1). You can contact us via Live Chat on our website, email to info@transpring.com or call +86-13670043215 to get a quotation. Remember to tell us model, quantity, color, battery capacity etc.
2). Tell us your shipping details if no problem about price. I will send you PI to confirm.
3). Producing and shipping will be arranged soon after payment.
4). Tracking number will be provided, and tracking frequently for you!
4. Q: Do you have a branch in the USA?
A : To better provide local services in the USA, we have established a branch in California. All questions about the company and orders can be answered there.
Transpring USA branch company is located in 19275 San Jose Avenue, City of Industry, CA 91748, USA.
You can contact the president of Transpring USA via email or phone as below.
Email: usa@transpring.com
Phone: + 1 626-810-0071/ 626-810-0024
5. Q: Can you do ODM & OEM for us?
A : Transpring is a manufacturer with an experienced R&D team, we have helped with many customers with their OEM & ODM projects. All steps for you to start an ODM & OEM business is just to contact us!
6. Q: How to get TSS customization service?
A : 1) Contact us and get the TSS Option List we provided.
2) Choose the TSS functions you want to custom and specify your requirements via the TSS Option List, including how many touches to switch voltage settings and activate preheat mode, voltage settings, power settings, etc.
3) Get a TSS version device based on your requirement.
7. Q: What is a Dual-Coil Disposable Weed Pen?
A :
Dual-coil disposable weed pen is a vape with a dual coils heating core. The two heating wires will be regularly wrapped around the ceramic core, thus heating it more evenly and allowing more clouds to be produced.
8. Q: How Many Safety Security Features Does CannaMate™ Lite's Battery Have?
A : 1)
Short Circuit Protection
Short circuit protection is triggered when the device is enabled. LED indicator stays on 2 seconds.
The device will stop working in case of exceeding 10 seconds. LED indicator flashes 2 times.
3) Over Current Protection
The device trips and breaks the circuit when an over current is detected. LED indicator stays on for 2
4) Low Voltage Protection
LED indicator flashes 10 times when the voltage lower than 3.3V.
Please send your message to us
Transpring produces high-quality cannabis vape products that meet industry standards for safety and quality. Our innovative technologies and production processes ensure rigorous testing and exceptional customer service. Contact our professional team for any questions or to learn more about our commitment to providing premium vaping experiences. Name:

Rita
Tel:

86-13670043215
Email:
WhatsApp:
Address:

1, Yonghe Rd, Shiyan, Baoan Shenzhen, 518108