Transpring Had Happy Time at the MJBizCon in Las Vegas
Issue Time:2017-11-20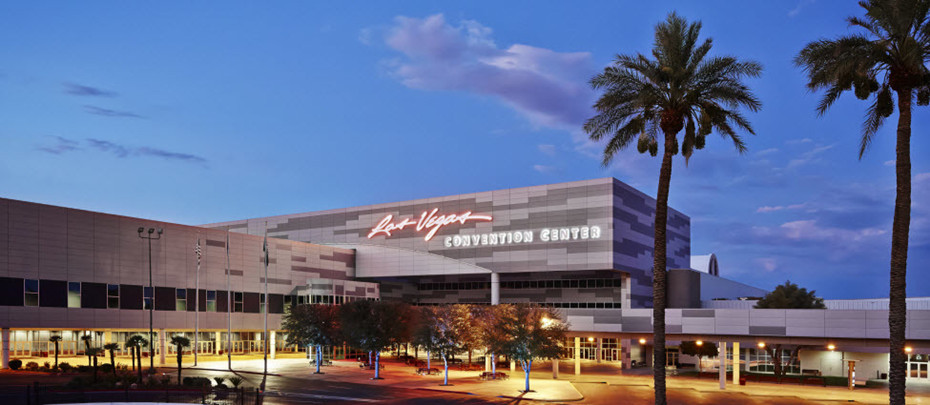 Last week the whole world witnessed a great event at Las Vegas Convention Center, the MJBizCon & Expo that held twice annually. As the oldest and largest national cannabis tradeshow in the industry, this year's MJBizCon was a big success! It attracted over 18,000 cannabis business leaders and investors and 678 exhibitors over 300k sq ft of Expo Hall space.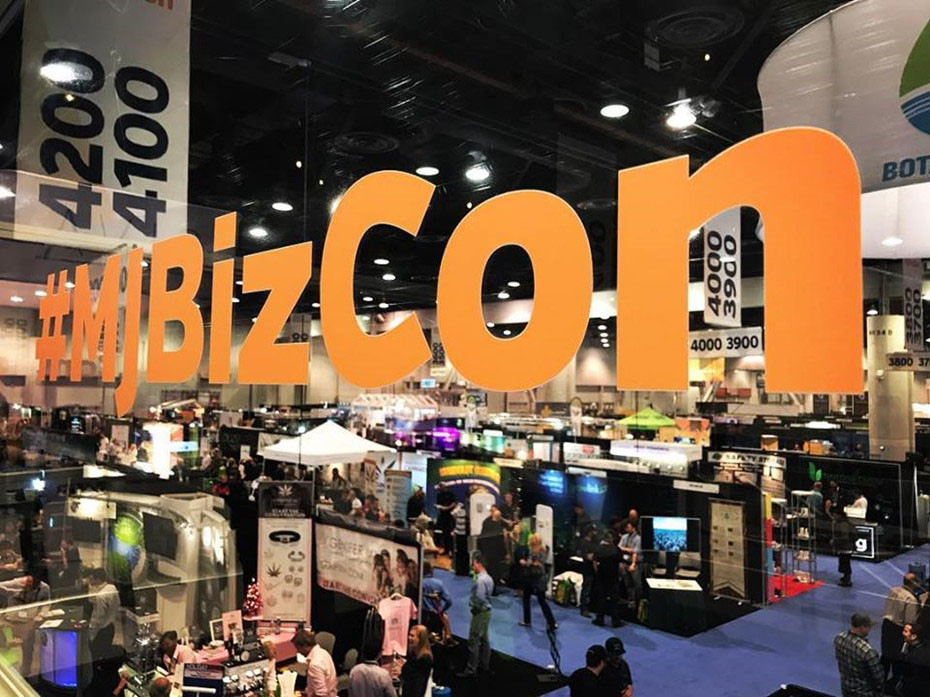 This three-day conference, which kicked off Wednesday morning in Las Vegas, now in its sixth years, was taking place in Nevada just months after the state launched a recreational industry and only six weeks before California begins regulating adult-use and medical marijuana markets – further reminders of how quickly the cannabis trade at large is growing.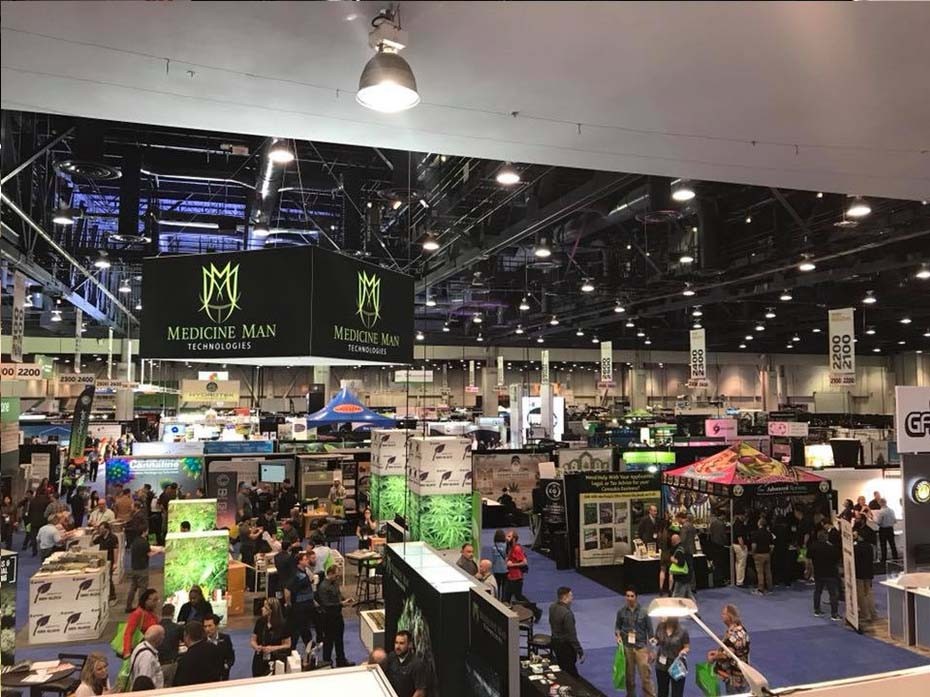 Transpring is very honored to be at the conference & expo with top-notch business leaders and investors from the industry. Also, we have taken our newest technology to share with the world. As a pioneering extract vaporizer manufacturer, we have been concentrating on the innovation and development of vape cartridges and preheat batteries. We expect more communications and contributions to the industry!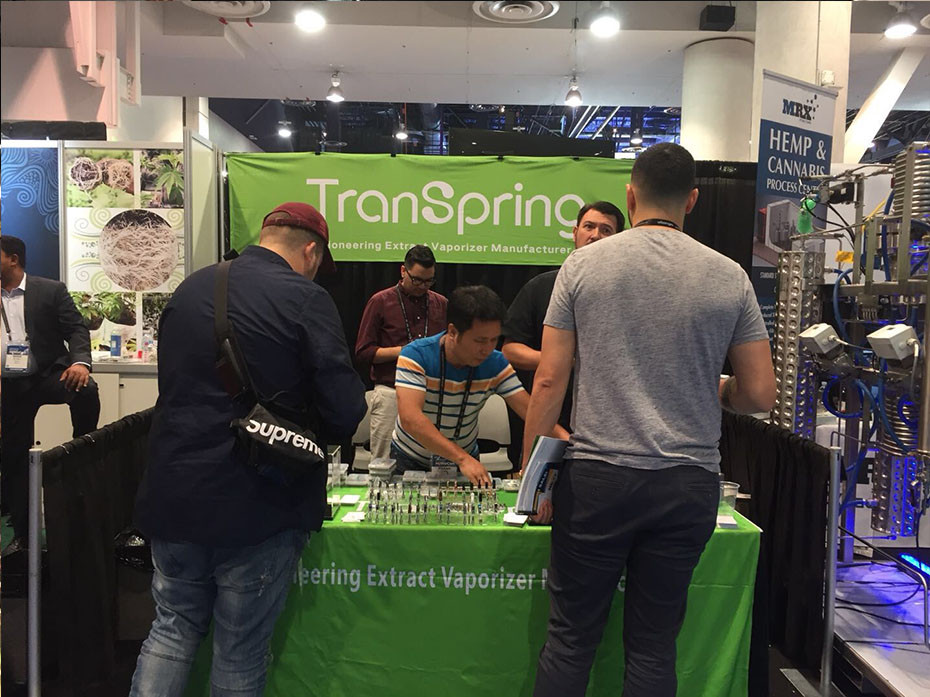 Don't forget to sign up!
Find out early about all upcoming promotions and new products releases