Transpring 2018 Annual Ceremony
Transpring 2018 Annual Ceremony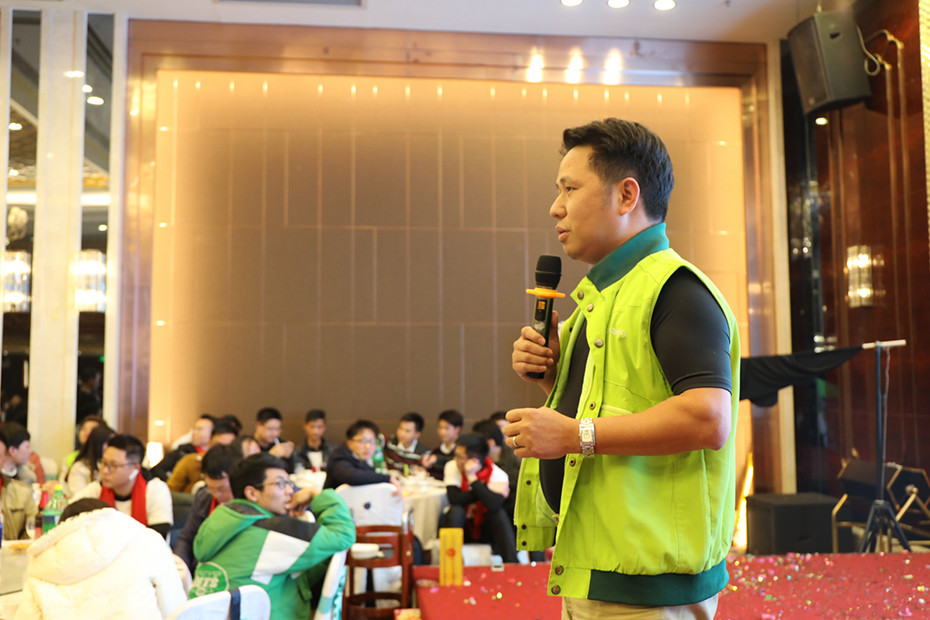 On 5th February, Transpring held the 2018 annual ceremony to celebrate the coming Chinese New Year. The main theme of the ceremony is New Start, meaning that the year 2018 is a brand new start for Transpring to go further and better! Over 400 people, including Transpring staffs, workers, and their families attended the ceremony to witness what we had achieved in the past 2017, and made best wishes for 2018.
The whole ceremony was held very successfully, with love and joy spreading around the hotel dining hall.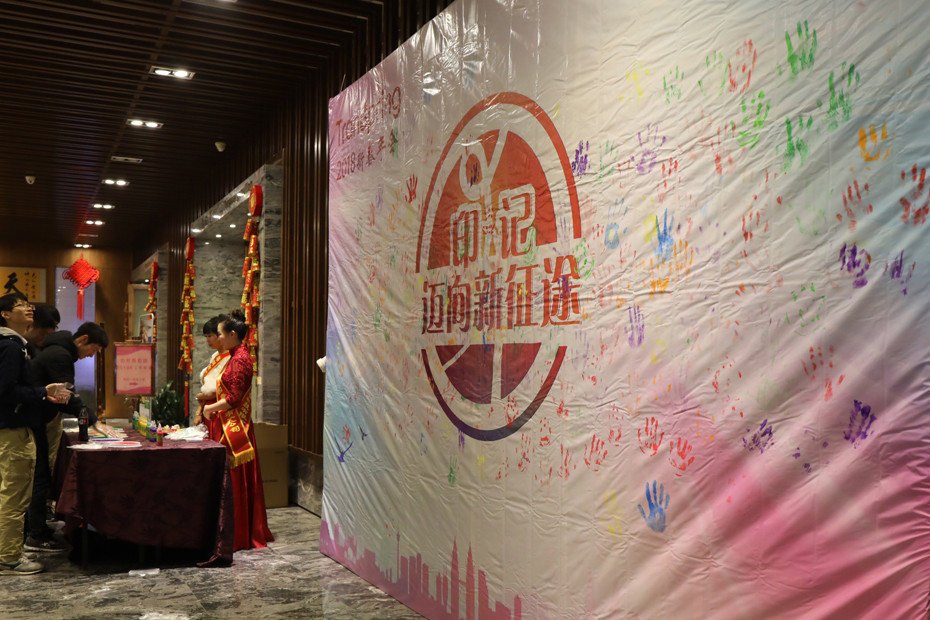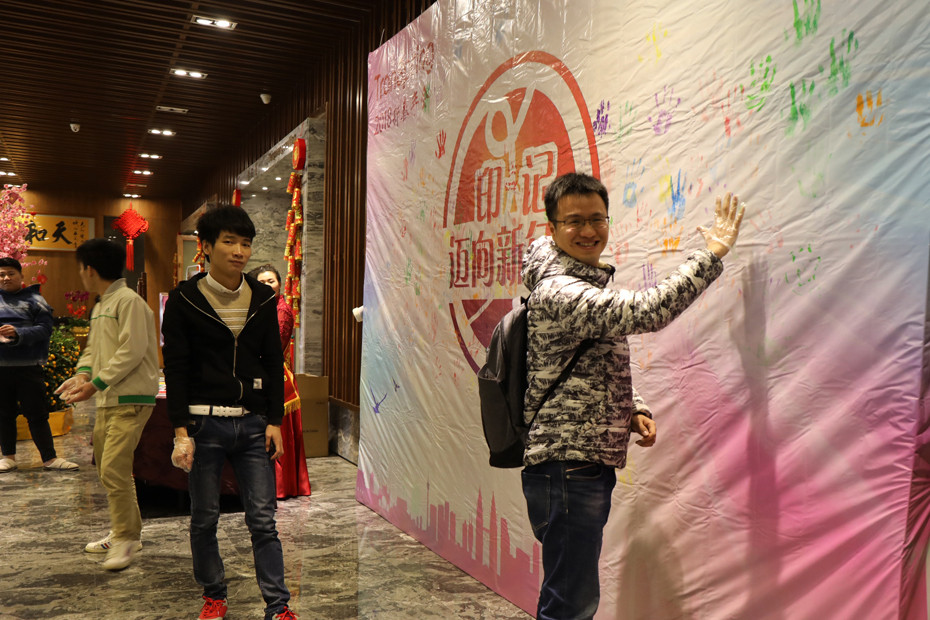 Before the ceremony, all Transpringers must sign on the wish board with colorful hands, this is a commemoration for Transpring, and also a way to unite all Transpringers together.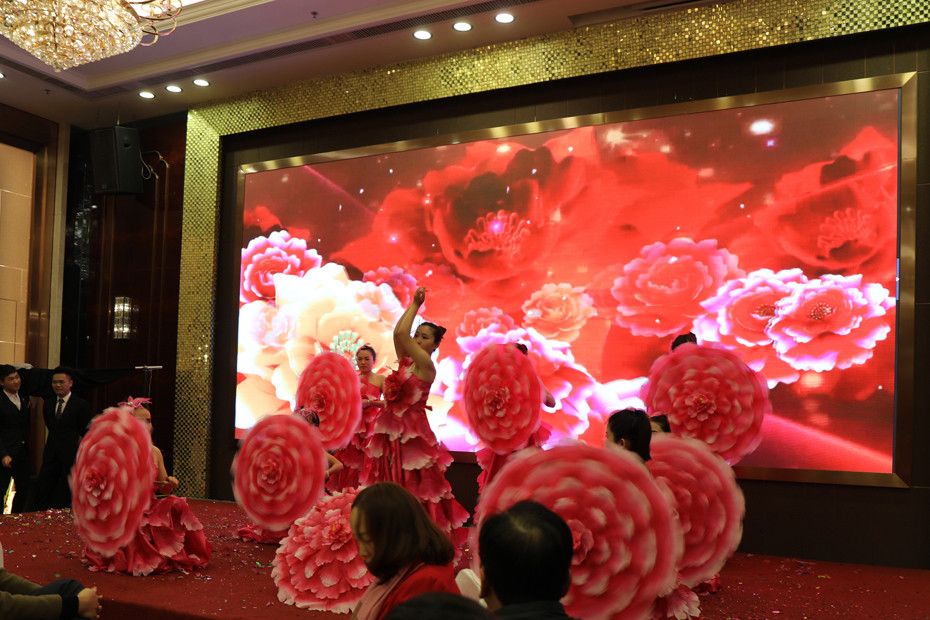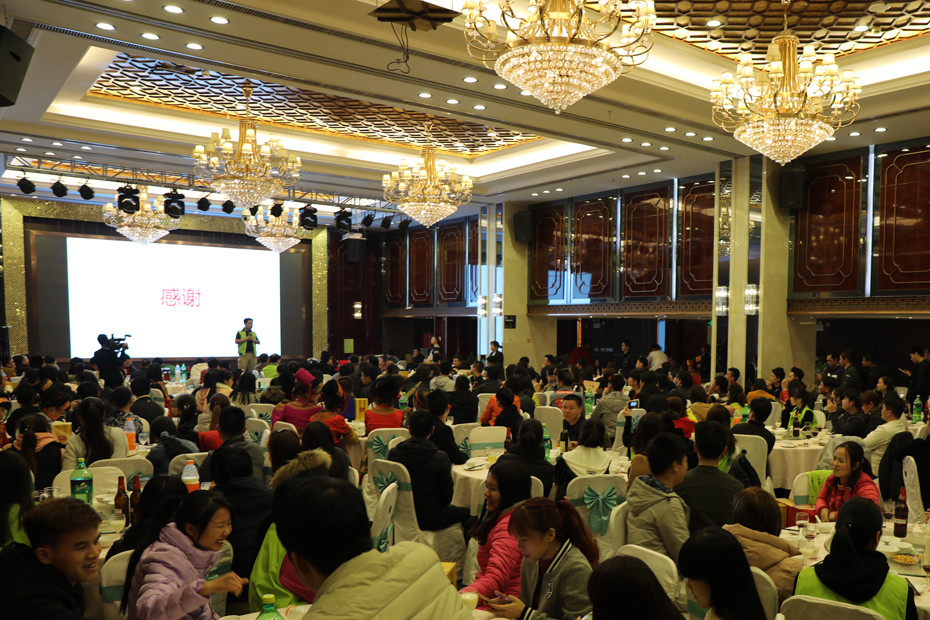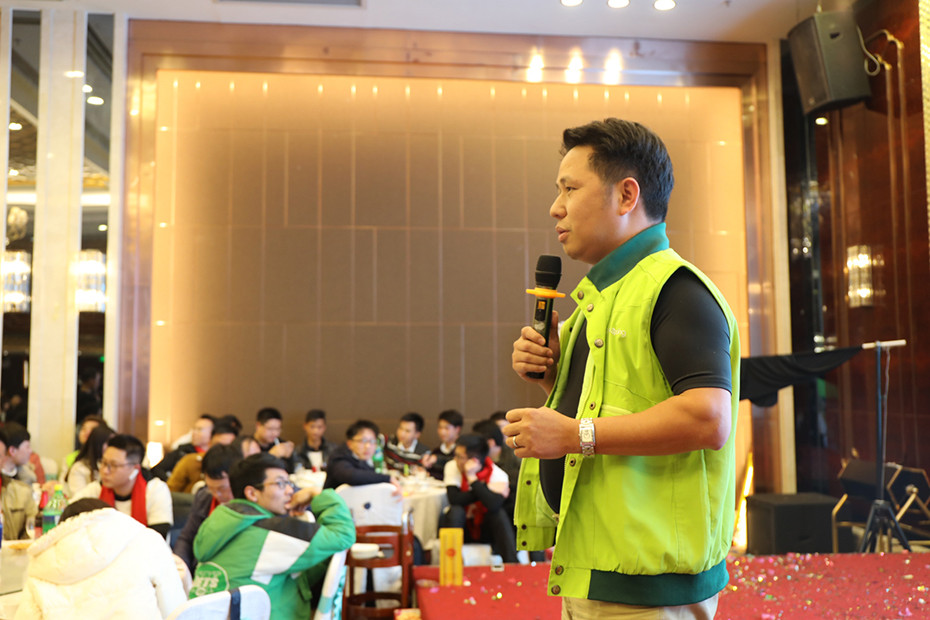 Started with a beautiful dance by the administration department, our president Frank Chen made a speech. After that, we had our happy meal for 20 minutes. Then the good show started.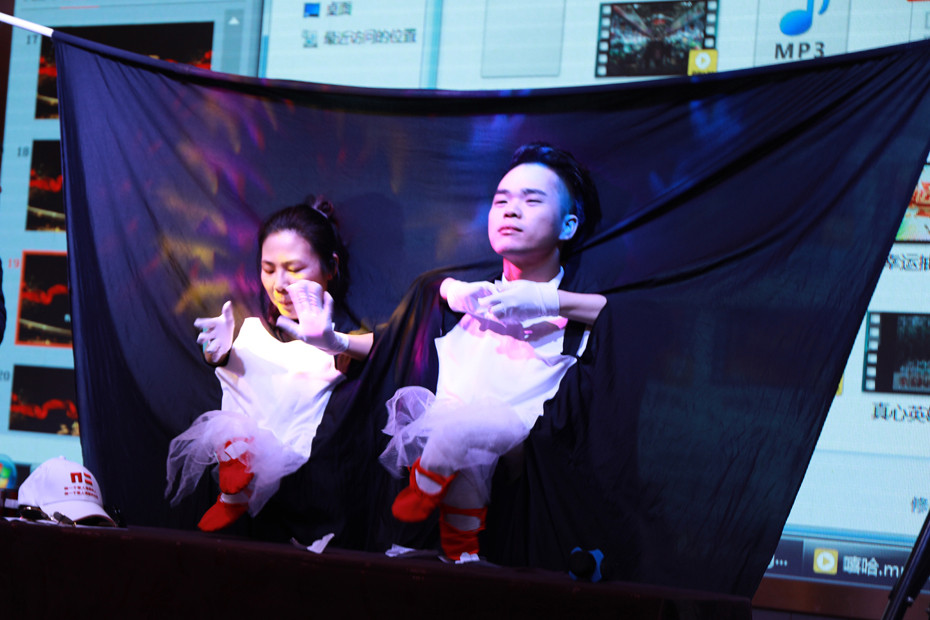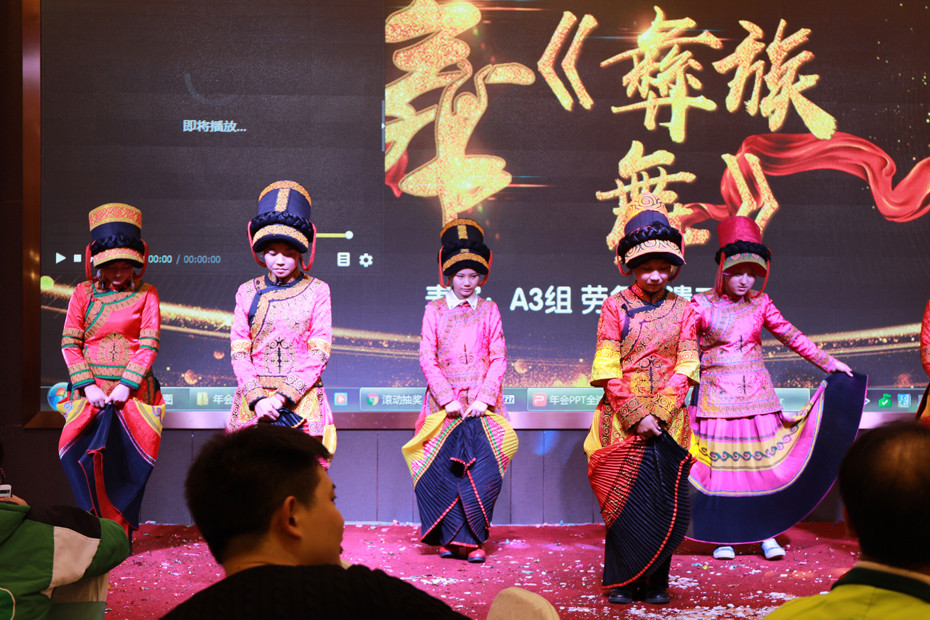 The whole ceremony was both pleasant and hilarious. Both staffs in the office and workers on the production line gave a wonderful performance. Transpring would really like to thank them for the whole year's hard working.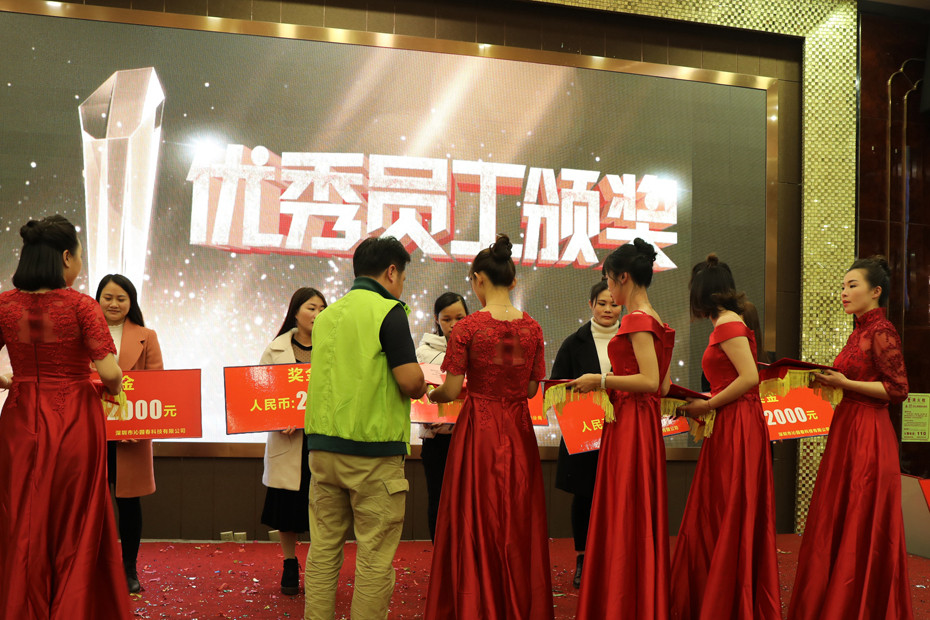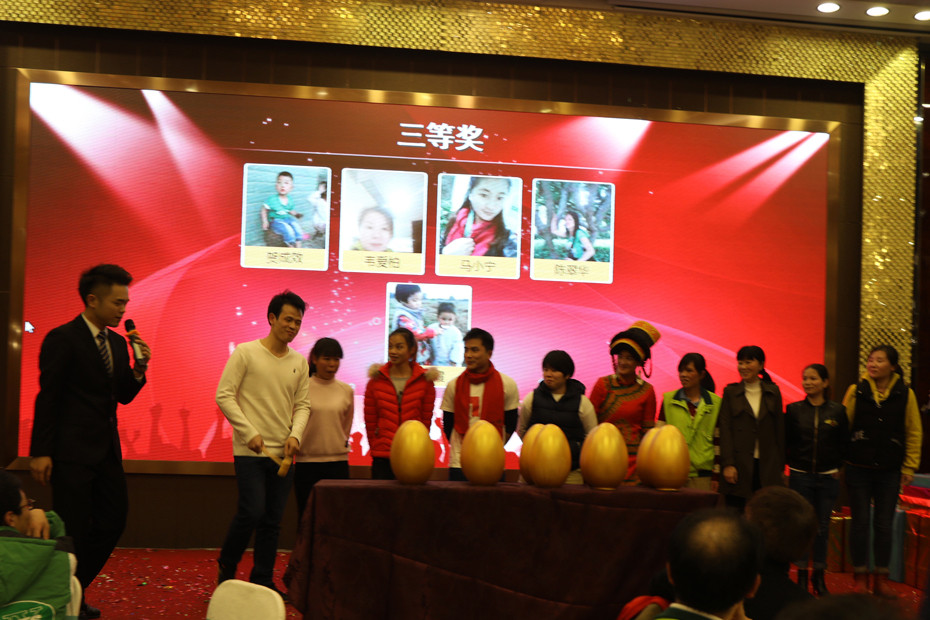 To pay back all Transpringers' hard working for the past year, we selected numerous outstanding employees and awarded them, by cash or gifts. And in the end, we selected 3 best shows, among which, our colleagues on the production line who came from the minority area got the first rank by their wonderful minority dance. Here we want to thank them for coming all the way to work here and make contributions.
In the coming Chinese New Year, Transpring wishes everyone happy new year!