The History of Transpring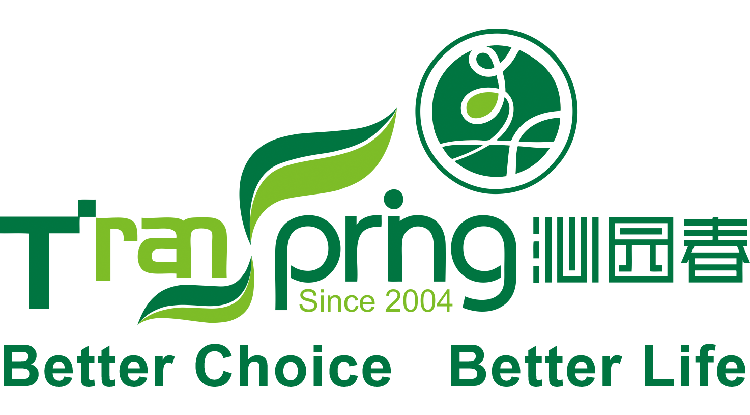 As the old Chinese saying goes, everything is predestined. Before introducing Transpring to you, I think the history of e-cigarette should be mentioned.

Tracking back to 1963, a man named Herbert A Gilbert developed a smokeless device, hoping to make smoking in public discreetly, but was set aside for many reasons. Then in 2001, Steven Vlacho invented the first prototype of e-cigarette and brought it to the public in the Geneva International Invention Exhibition. It heated the nicotine-contained liquids through thermal resistance, thus producing vapor. This prototype interested the smokers dramatically, but Steven never mass produced it and pushed it to the market. Later, it was the famous Chinese pharmacist Li Han who launched the first generation of proper electronic cigarettes in 2004. They attracted the market so much that e-cigarette came to its era.
In the same year, our general manager Chuhui Chan established Shenzhen Transpring Enterprise Ltd. in Shenzhen, China, dedicated to the integrated managing of the R&D, production, marketing and after-sales service of our own-brand e-cigarette and cannabis oil device. Under the business idea of "Employees first, Customers second, Shareholders third" and the business target of "To be a respected person, to build a respected enterprise", we have been making our efforts to be a socially influential enterprise, with "love and responsibility", our core value.
In 2004, e-cigarette was customized for the foreign market since smoking in public was not allowed in many countries. However, the creation of e-cigarette made it possible. The foreign market was thrilled and large amount of e-cigarettes imported in from China. Transpring grasped this opportunity and entered the field of foreign trade. Clients all over UK, France, Germany, US, Canada and other countries were served by us, which was considered the foundation of the rapid development of Transpring afterwards.
From then on, Transpring had kept pace with changes and analyzed the market thoroughly. Aiming at the unworked area of the cannabis oil device, we founded a R&D department with several experts in e-cigarette field. Based on previous experience, our experts kept researching and developing, finally we invented world first glass atomizer A3 after countless failures, receiving great market response. Currently, atomizer A3 made in Transpring is the best-selling one for cannabis oil on the US market!
Today, China has become the main production base for e-cigarette, among which, Shenzhen produces 90% of the whole in the global market. Located in Bao'an District of Shenzhen, Transpring has been constantly enhancing its old products and creating new ones. Besides our star-atomizer A3, full ceramic atomizer: A4(regular), A4-T(transparent PCTG), A8 (glass with full ceramic); DP3 (disposable vape pen), W1 (specially for wax), MIX battery(touch control), L0 battery(classical), L10 battery(bottom voltage regulation), C1 charger(regular) and C2(quick charger) appear on the market one by one. All of them have obtained national patent protection and many are highly praised and favored by our customers.
During more than ten years' development, Transpring always focus on quality and innovation. We have expanded into the headquarter company with more than 300 employees in China, a branch company in CA, America, the second branch one in Hong Kong and the third one in the UK. Multiple production lines provide customers with OEM/ODM service in a factory with more than 5000m2 working shop. In the future, Transpring will keep working on building a socially influential enterprise, with our business ideas in mind.