Transpring Employees Physical Examination Shows Humanistic Care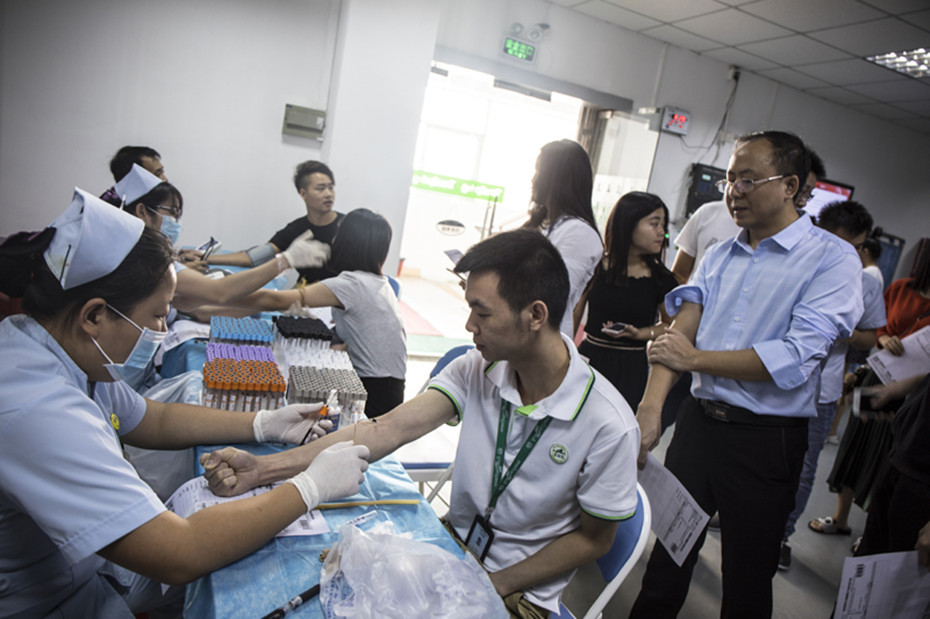 October in Shenzhen doesn't mean autumn like most of the other cities in China. The weather is pretty nice every day. Transpring annual free medical examination for employees was conducted on October 21.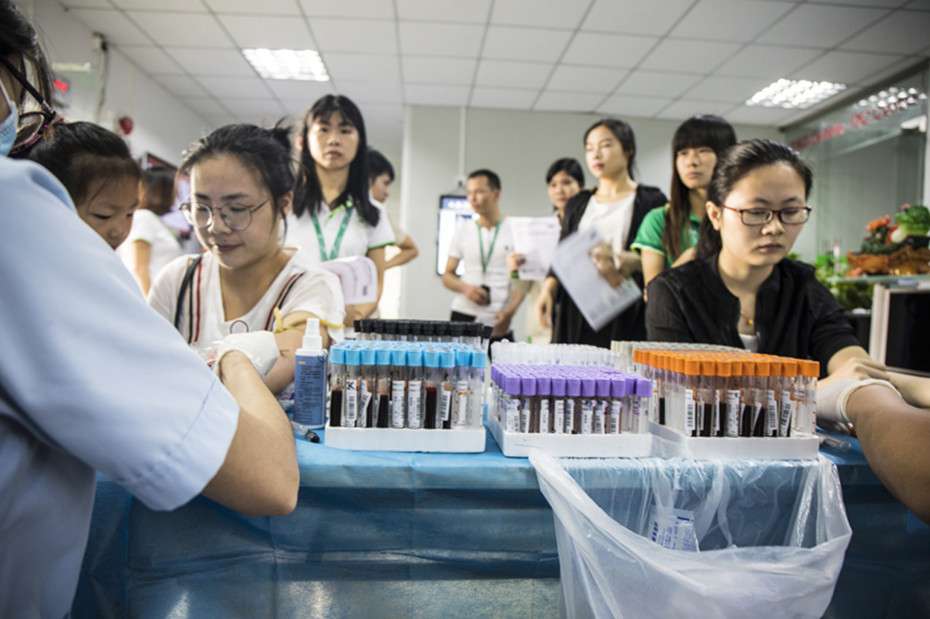 Transpring always considers employees as the most important treasure, the biggest driving force for the company to move forward in the intensely competitive market. So it is incumbent upon Transpring to care about the health of employees. Every April and October, Transpring will invite professional physical examination organization to do medical examination for employees, make sure that they have the most healty body while working for the company.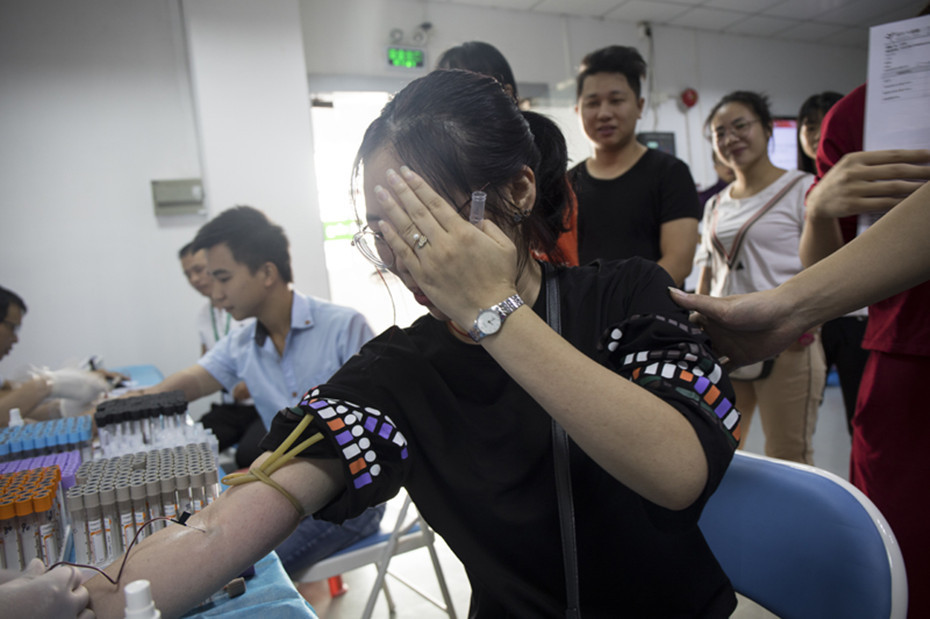 Don't you think it is the best humanistic care for an employee?