19 Years Experienced OEM&ODM Cannabis Vaping Devices Manufacturer
There are already on the market, Transpring vape cartridges for essential extract. Tens of millions of users testify its reliability and high quality. As a result of the patented technology in our products, you will be able to taste cleaner and more nuanced flavors than you can with other alternatives. Transpring offers adaptive custom solutions to extractors and retailers with over 19 years of experience in manufacturing and the cannabis industry.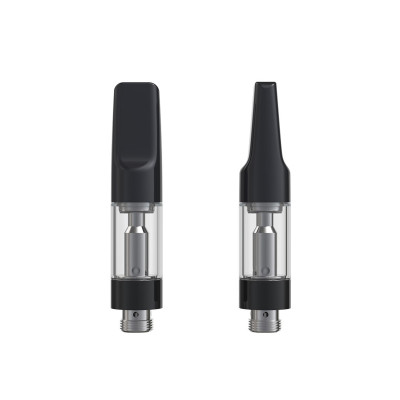 A10 vape cartridge, a leading flagship model, is chosen by half a dozen of top brands as a key highlight of their collections.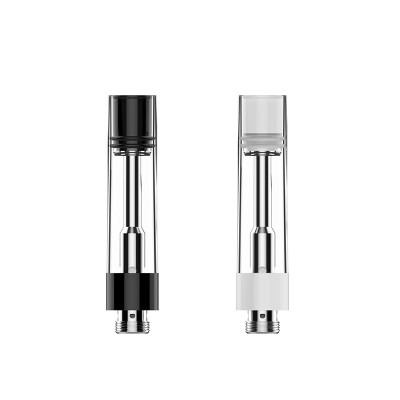 The most cost-effective THC Cartridge on the market in 2023. Name:

Kris
Tel:

86-13670043215
Email:
WhatsApp:
Address:

1, Yonghe Rd, Shiyan, Baoan Shenzhen, 518108