19 Years Experienced OEM&ODM Cannabis Vaping Devices Manufacturer
Discover why Transpring pod vape was chosen by so many brands as a critical highlight of their collections. Transpring pod vape is everything you could want in a pod device. Among its most basic characteristics are its simplicity, compact size, and ease of use. Having an excellent Chinese and American team, Transspring is the best choice for a complete product line.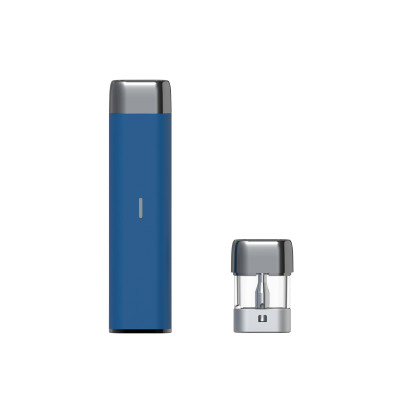 The smallest cannabis vaping pod with preheating model in the market.
High-end pod system vape with premium material for purer and cleaner flavors.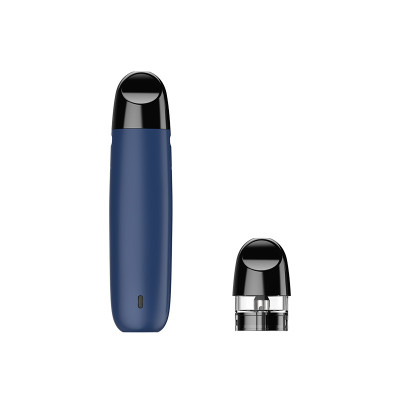 Best Lightweight Pod System, Best Partner for Traveling Name:

Kris
Tel:

86-13670043215
Email:
WhatsApp:
Address:

1, Yonghe Rd, Shiyan, Baoan Shenzhen, 518108